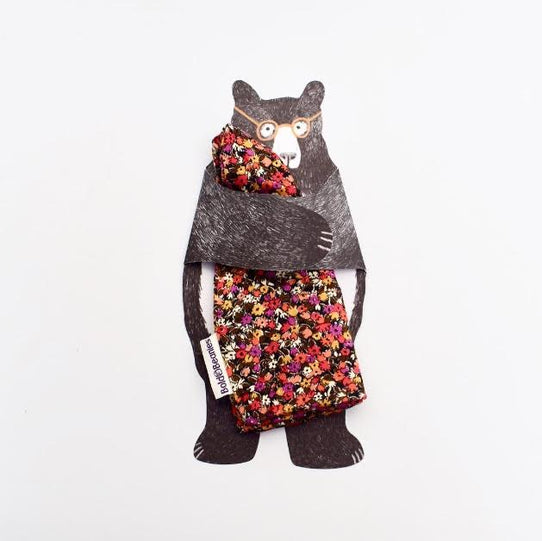 Bear Hug Gift Card
Looking for a thoughtful gift for a cancer patient or loved one suffering all kinds of Alopecia hair loss?
Send your chemo hat wrapped up in a Bear Hug to add that special thoughtfulness to your gift. 
These gorgeous cards are perfectly made to hold one Kids, Women's or Men's Bold Beanie hat, a Bold Beanie gift Rose or any PICC line cover. The back has space to write your own personal message. We can also write this for you if sending directly out to a friend or loved one.
Bear chosen at random or please leave a note at checkout of which card you'd like and we will do our best make it possible. 
---
You may also like