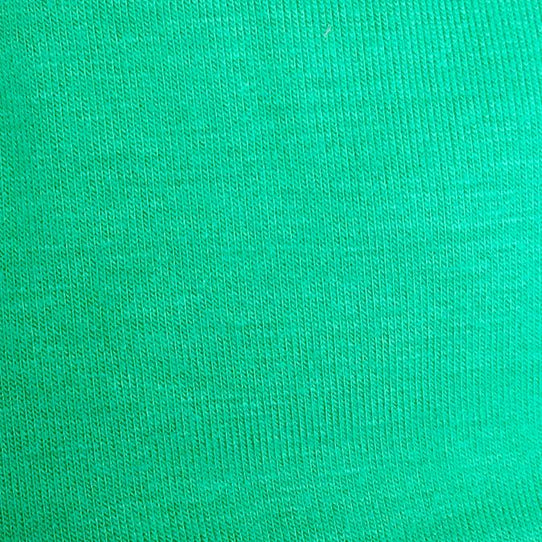 Fresh Green Plain Ladies Chemo Hat
Super Soft Green Cotton Beanie Hat for Women with Hair Loss
Fresh bright green plain cancer hat. Soft, comfy, breathable and easy to wear for day or night headwear.
Naturally stretchy to fit comfortably and snugly on the head... you will forget you are wearing it.
This Bold Beanie chemo alopecia hat can be customised. Simply tell us what name or slogan you would like, if you have preference on type or colour and we'll do the rest! Please allow extra time for the delivery of a custom order.
Bold Beanies have been designed by a Breast Cancer Survivor with style and comfort in mind. Luxurious soft fabrics in natural fibres soothe a sore scalp and keep the head at an even temperature. They don't slip around so perfect on their own or as a base under all other types of headwear, from bandanas & head wraps to cycling helmets & hard hats.
---
You may also like