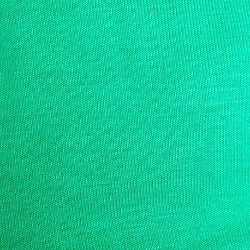 Green Mens Plain Bold Beanies Hat
Mens Cancer & Alopecia Hair Loss Skull Cap in Plain Green Thin Stretchy Cotton
This comfy green plain men's skullie is made using quality cotton for ease, comfort & style. 
Breathable thin natural material. Temperature controlling. Sweat wicking. Naturally stretchy to fit comfortably and snugly on the head.
This Bold Beanie can be customised. Simply tell us what name or slogan you would like, if you have preference on type or colour and we'll do the rest! Please allow extra time for the delivery of a custom order.
Free UK Delivery on orders over £40. Made in the UK.
Perfect on their own or as a liner under scarves, woolly hats, helmets and hard hats. A great breathable layer for all outdoor sports (with or without hair).
A chemotherapy hat that will be appreciated all year round due to the lightweight, breathable nature of the cotton material. Much more comfortable than a wig and won't slip around like a scarf and so comfortable you should forget you're wearing it.  A great sleep cap to keep you at just the right temperature for a good nights sleep and easy to put on.
A lovely gift for any man going through cancer treatments or suffering from Alopecia. We are happy to send out directly to the recipient and to include a gift note, so please just leave a message at checkout.
---
You may also like