Posted by Emilienne Rebel on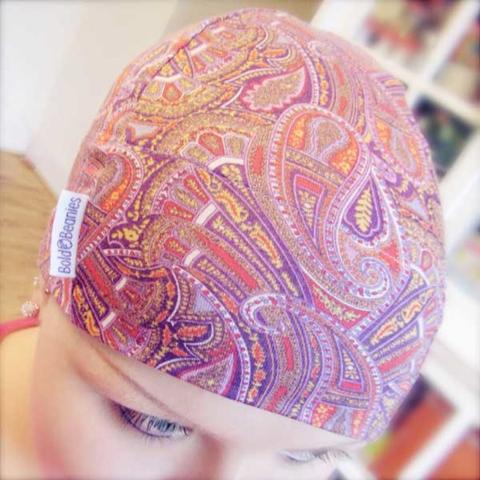 Lovely feedback from Hannah today on the phone whilst placing a custom order...
"I've had Alopecia for most of my life. Love my Bold Beanies and I have quite a few now ha ha. They are so easy to just slip on when its colder and I wear them under other hats... and I LOVE the fab Liberty prints. Thank you"
Some days you really need to hear this to justify all the hard word. Thank you Hannah... I look forward to sending you out your next personalised Bold Beanie :)) Emilienne
Bold Beanies are simple, stylish and silky soft cotton hats for hair loss. Wether Alopecia, hair thinning or medical hair loss from treatments such as chemotherapy. Available for men, women and children of all ages. Made in the UK by a Breast Cancer survivor and can deliver worldwide. 
Posted by Emilienne Rebel on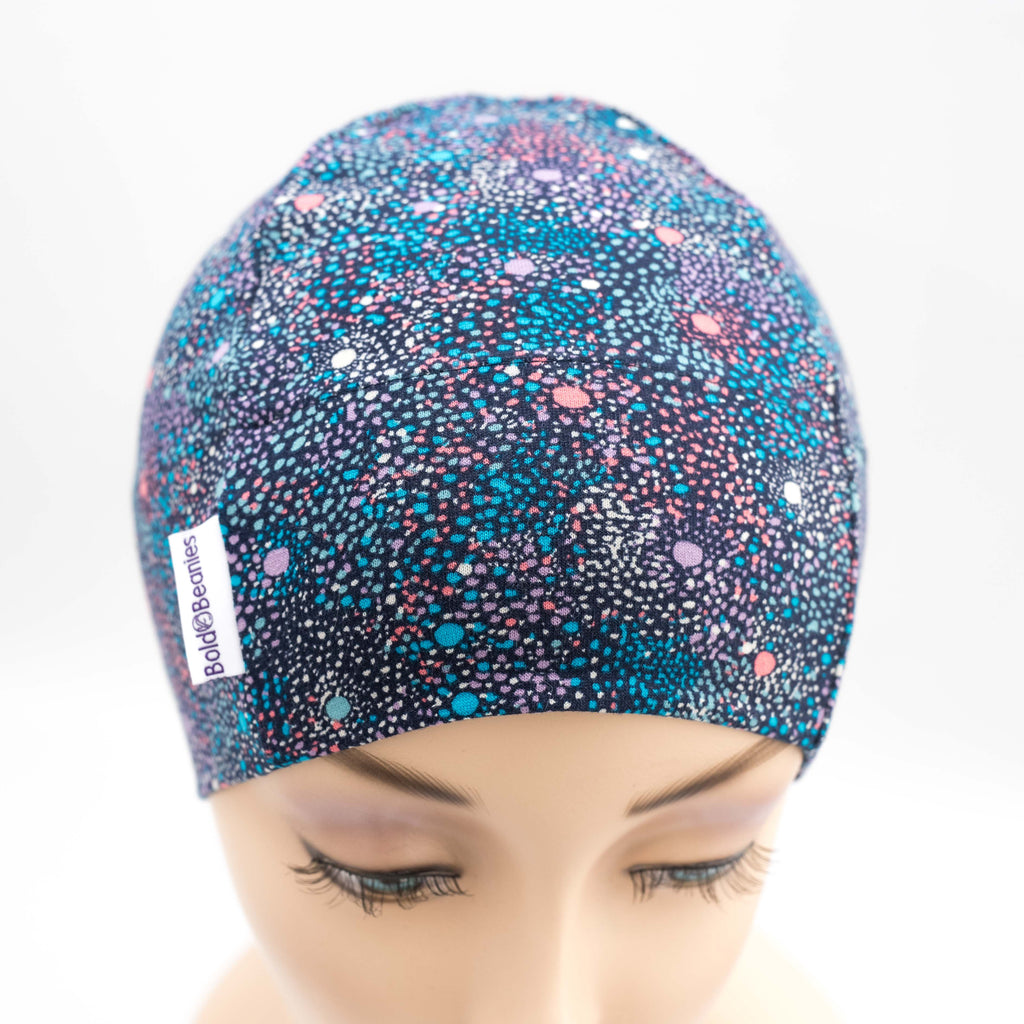 Lovely Customer Feedback About My Super-Soft Comfy Bold Beanies For Chemotherapy Hair Loss
"Dear Emilienne,
just a note to say a very big 'Thank You' for the delightful beanies you so kindly sent me. They are so beautifully made and finished, and they make me feel betterwhen I wera them which I know you have appreciated in the past. Wigs have their uses but the beanies are so soft and comfortable.
Best Wishes, Iris x"
Its always encouraging to receive feedback from my customers. It takes a lot of effort to run a business, especially when energy is at a premium and so I'm always grateful to hear when someone loves their Bold Beanies and its made their treatments just a little bit more bearable. 
The whole idea for Bold Beanies was born when I lost my hair myself during chemo for stage 3 advanced Breast Cancer and I just wanted something soft and comfy to wear and cover up for my family. Something temperature controlling and would slip around like a scarf so I just forget about it and get on with my day or get a good nights rest. But it also needed to be stylish and pretty too... thats why you'll find a wide selection of beautiful Liberty Art Fabric prints on the site to give you lost of choice as well as a huge range of plain cotton stretchy hats to co-ordinate or layer up... these are customisable too.