Posted by Emilienne Rebel on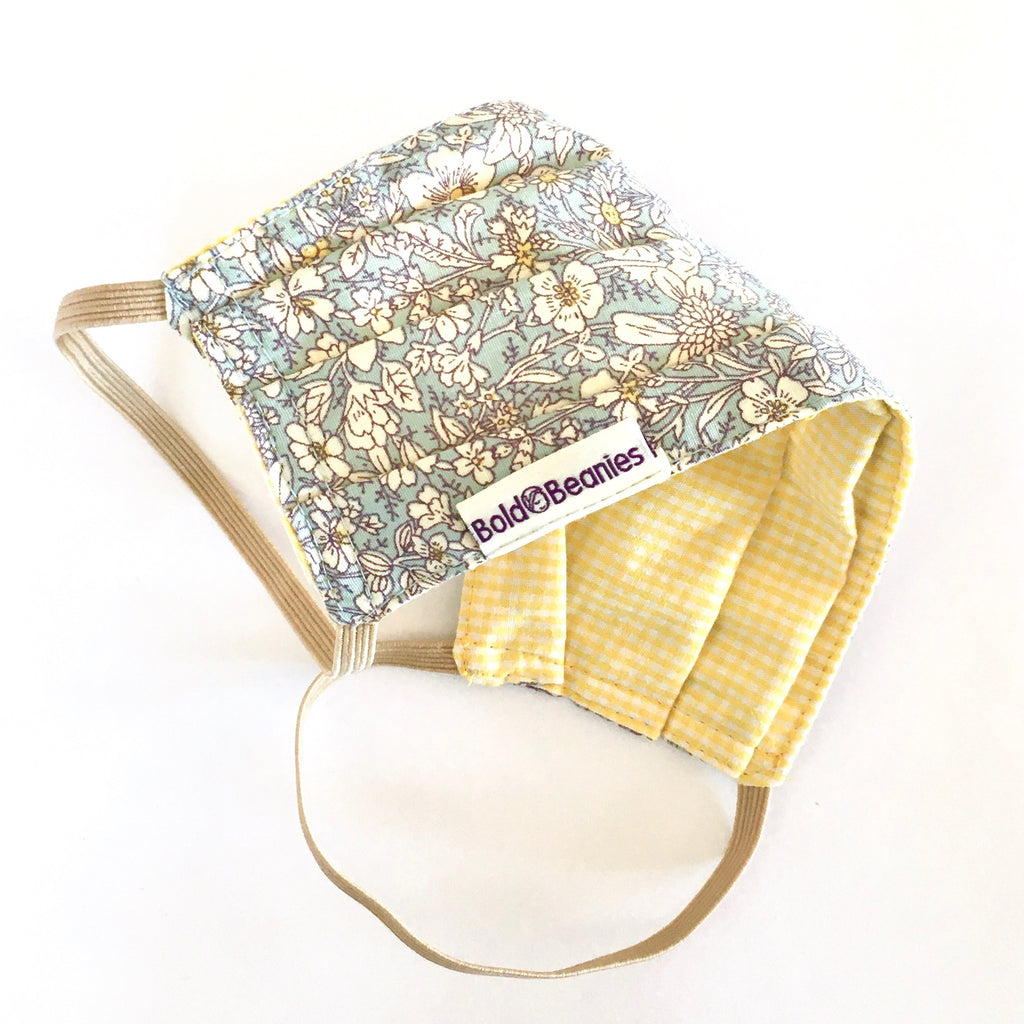 I want to thank Emilienne & the wonderful Bold Beanies for their exceptional service & customer care. I was very excited to find their site on line & ordered two masks with great anticipation. When they didn't arrive I checked the address & realised I had absentmindedly put a combination of my current and old address & as a result the masks were temporarily lost. Emilienne was very understanding and when the masks arrived back with her, she sent them on to my correct address at no extra charge & with no complaint. My daughter & I are now very happy recipients of two masks & wear them assured that we are well protected.
I highly recommend Bold Beanies to anyone & everyone.
Thank you thank you.
Lottie