Posted by Emilienne Rebel on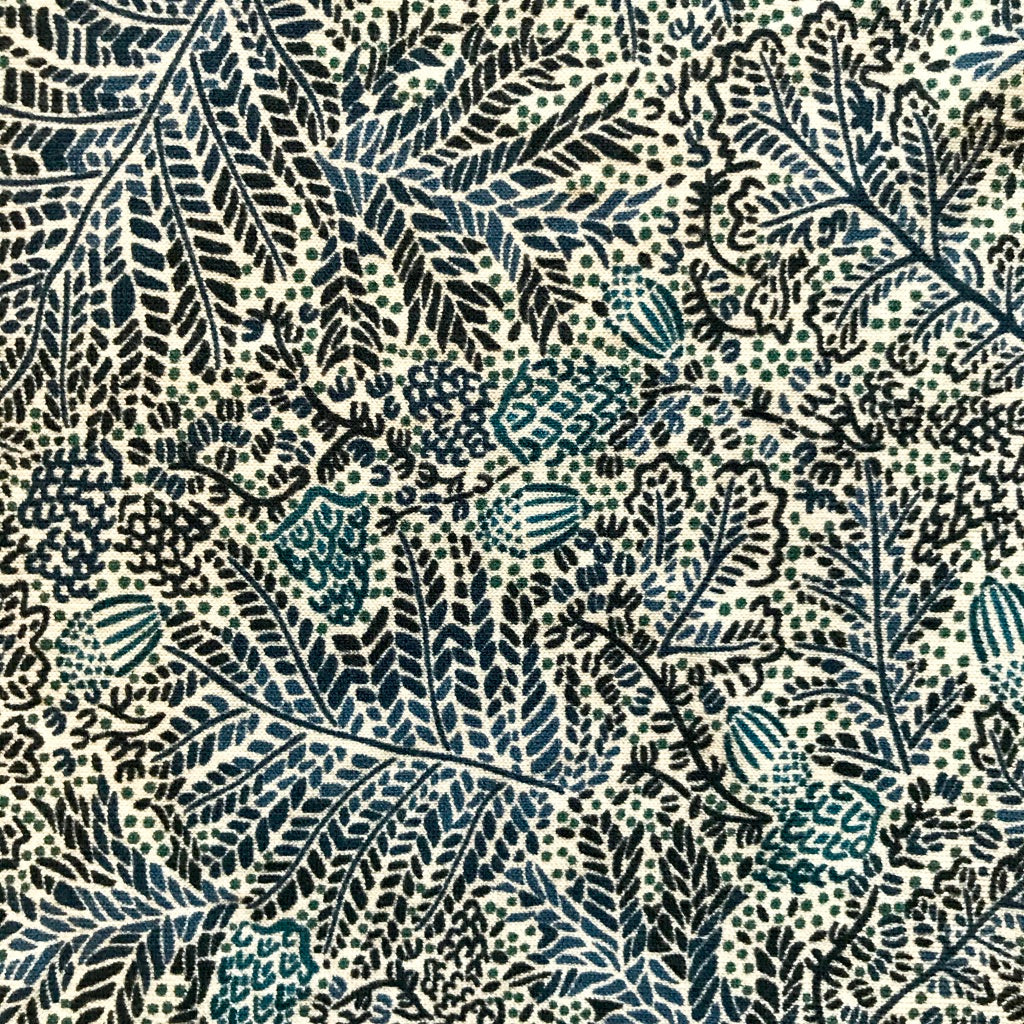 From Sian: I just wanted to leave my review for these excellent products which are really helping me with my chemotherapy treatments. 
And they arrived immediately.   I am delighted with the quality of them, and the Liberty prints are just so pretty.
As the weather is getting cooler, and my hair loss is getting more pronounced, I will be wearing the beanies much more often.  As it is, I am wearing the PICC sleeves all of the time.  They are so much more comfortable than bandages, and still give you a great feeling of being protected.
Emilienne has been so friendly and helpful- I can't praise her company enough.  Thank you so much Emilienne.
Posted by Emilienne Rebel on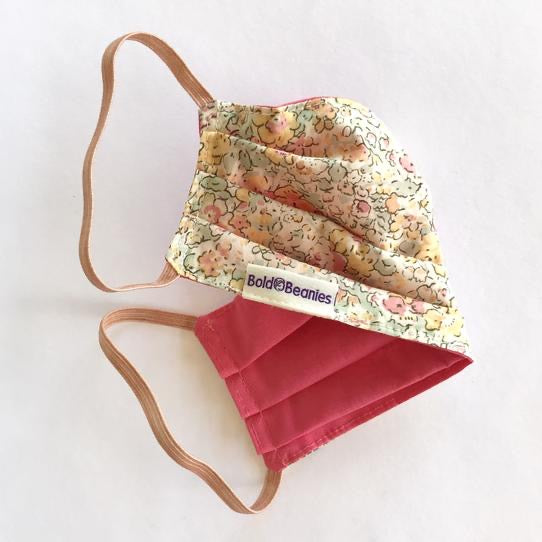 Liberty Face Mask Review : "I would just like to say thank you to you.
My face Mask arrived today and it is a beautiful. Everything about it is perfect."
Posted by Emilienne Rebel on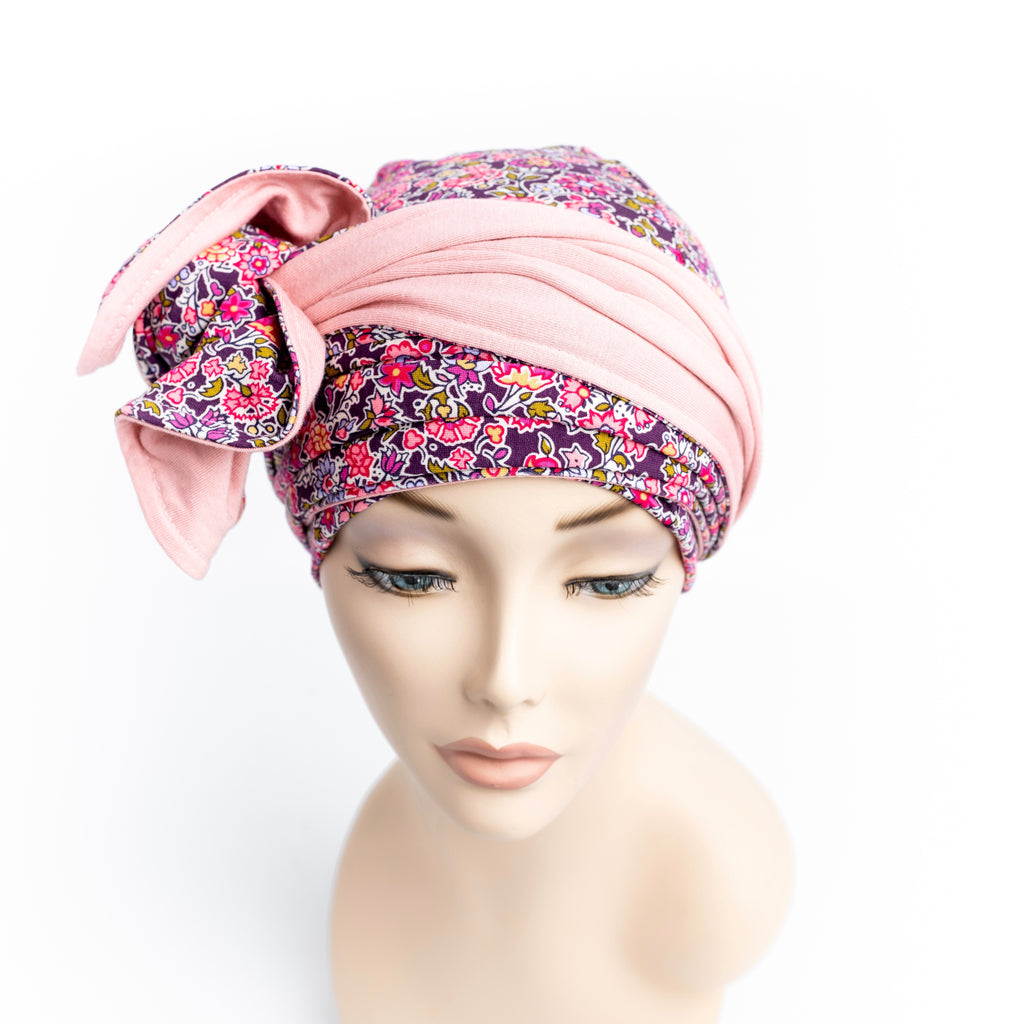 "Just wanted to say the order was received. Thank you! She was delighted with them. She has always loved Liberty prints and it was great to get her something that made her feel like herself again."
Best wishes, 
Jasmin