Posted by Emilienne Rebel on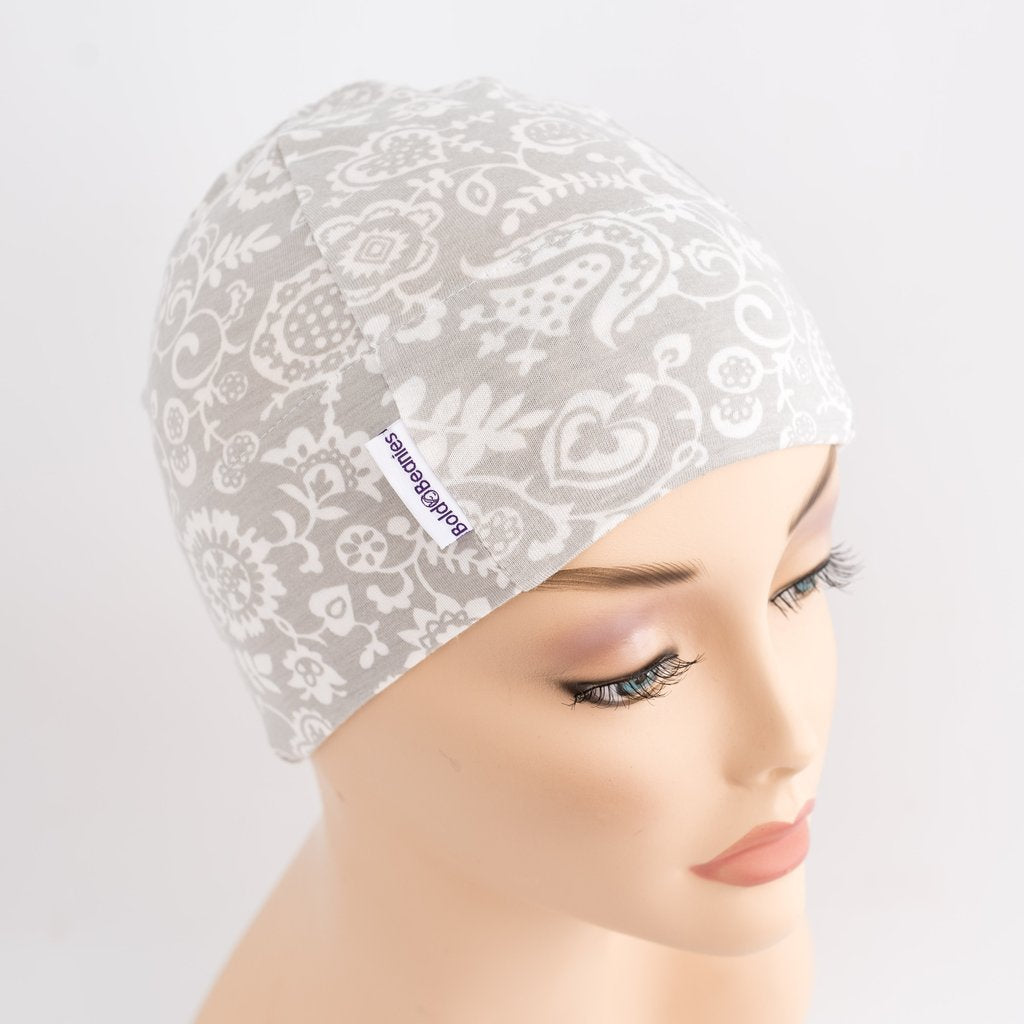 "Mum has this lovely, light, super-soft hat in blue and taupe. A lifelong Liberty lover, finding something thats so comfortable and so elegant, is an absolute godsend. We couldn't recommend them more." Alison
Posted by Emilienne Rebel on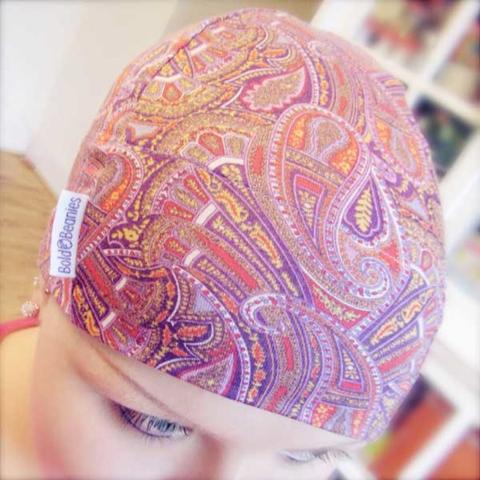 Lovely feedback from Hannah today on the phone whilst placing a custom order...
"I've had Alopecia for most of my life. Love my Bold Beanies and I have quite a few now ha ha. They are so easy to just slip on when its colder and I wear them under other hats... and I LOVE the fab Liberty prints. Thank you"
Some days you really need to hear this to justify all the hard word. Thank you Hannah... I look forward to sending you out your next personalised Bold Beanie :)) Emilienne
Bold Beanies are simple, stylish and silky soft cotton hats for hair loss. Wether Alopecia, hair thinning or medical hair loss from treatments such as chemotherapy. Available for men, women and children of all ages. Made in the UK by a Breast Cancer survivor and can deliver worldwide.