Posted by Emilienne Rebel on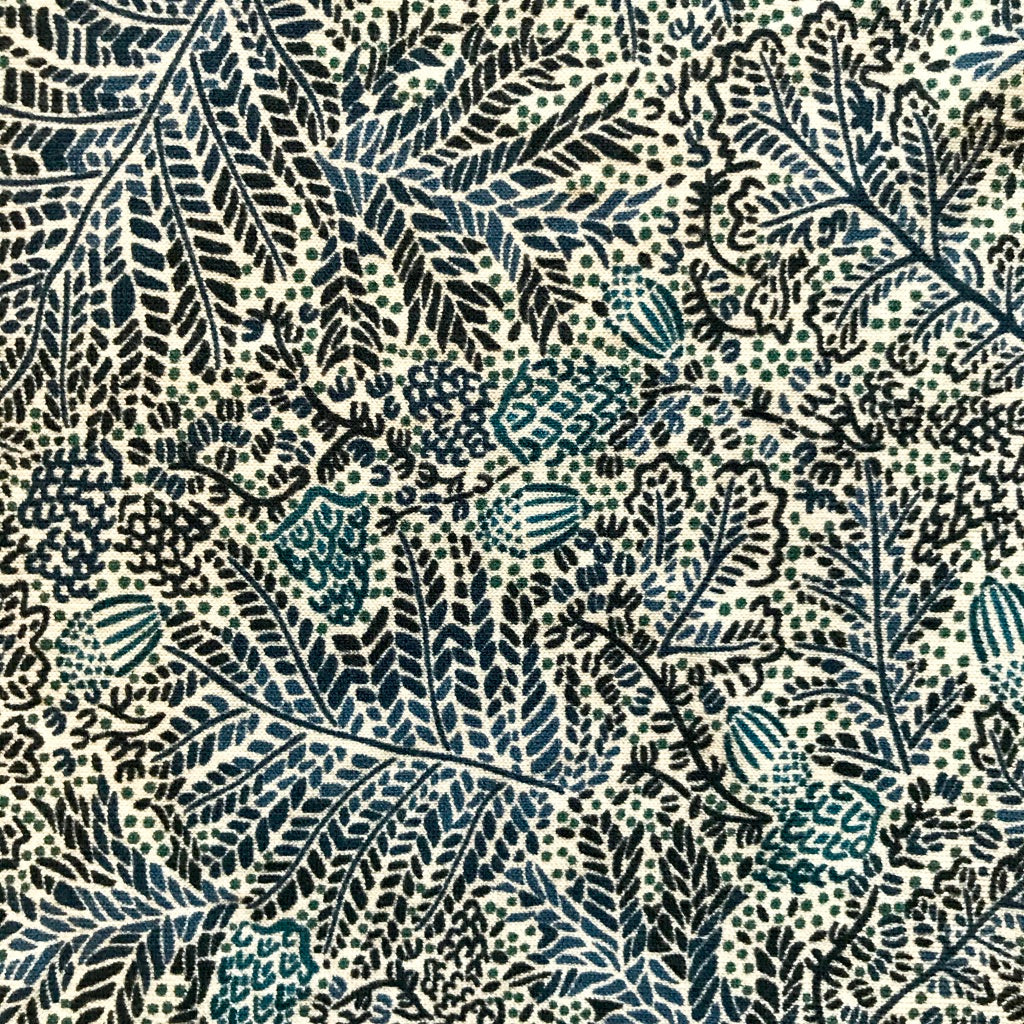 From Sian: I just wanted to leave my review for these excellent products which are really helping me with my chemotherapy treatments. 
And they arrived immediately.   I am delighted with the quality of them, and the Liberty prints are just so pretty.
As the weather is getting cooler, and my hair loss is getting more pronounced, I will be wearing the beanies much more often.  As it is, I am wearing the PICC sleeves all of the time.  They are so much more comfortable than bandages, and still give you a great feeling of being protected.
Emilienne has been so friendly and helpful- I can't praise her company enough.  Thank you so much Emilienne.
Posted by Emilienne Rebel on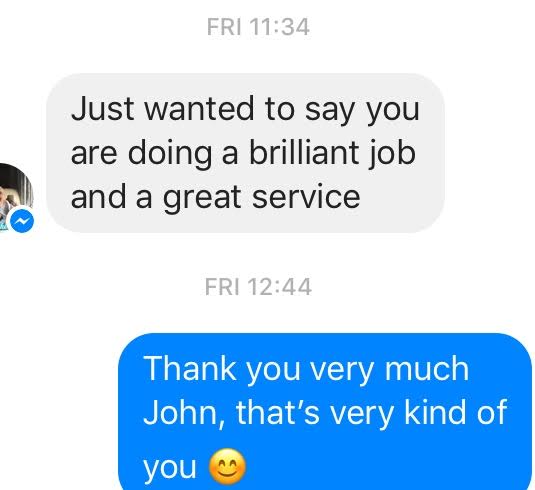 Lovely feedback which gave me a real boost this weekend after a stressful week. Thank you John:
"Just wanted to say you are doing a brilliant job and great service".
Feedback is always welcome to improve our products, product range and customer service.