Posted by Emilienne Rebel on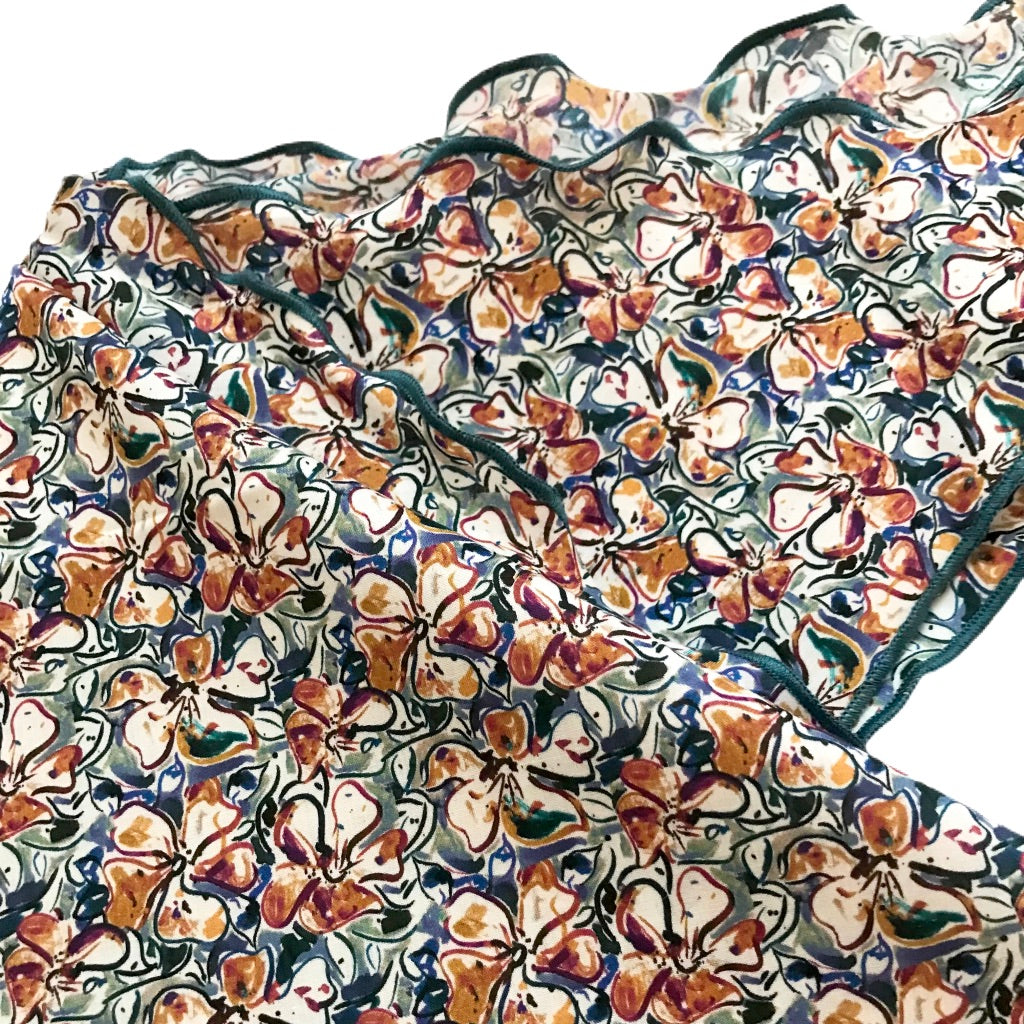 Are you looking for stylish, quality headwear for someone having chemotherapy treatment for cancer and losing their hair?  The original concept behind Bold Beanies came from Emilienne who lost her hair with chemo for Breast Cancer aged 31 and couldn't find anything fashionable as well soft and comfy to cover up whilst looking after her young family.  Choosing only the very best UK fabrics from Liberty of London as well as other designer quality cotton-based prints and plains she created a collection of Chemo headwear to suit women of all ages, as well as men, kids and teens. From Bold...
Tags:

Alopecia, alopecia uk, beanie, boldbeanies, cancer, cancer gift, Cancer hat, cancer hats, cancer headscarf, cancer headwear, chemo, chemo chic, Chemo hat, chemo hats, chemo headwear, chemo sleep hat, chemochic, chemotherapy, chemotherapy headwear, emilienne, Emilienne Rebel, liberty, Liberty Art Fabrics, liberty beanies, Liberty Besty, liberty fabric, Liberty Face Mask, liberty print, pretty chemo hat
Posted by Emilienne Rebel on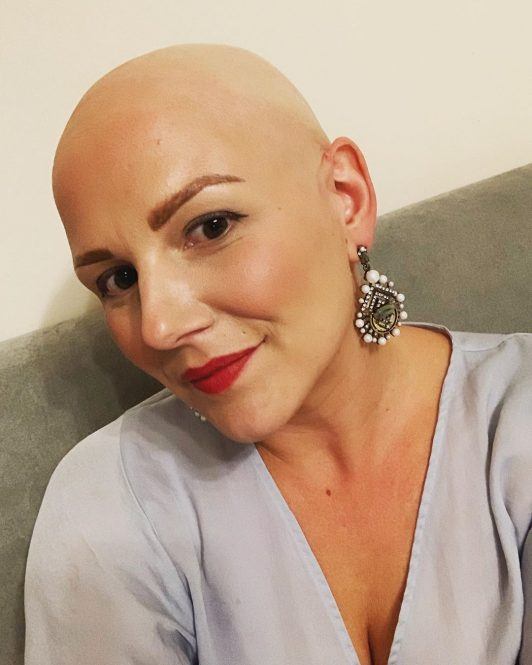 Jo lost 90% of her hair in two weeks after her third pregnancy... "
Losing 90% of my hair in 2 weeks redefined my thoughts on beauty" she says. 
39 year-old, mother of three, Jo Tucker lost 90% of her hair in two weeks after her third pregnancy. What followed was a journey of self-acceptance, a love affair with wigs, and a redefinition of what it means to be 'beautiful'. Ahead of Alopecia Awareness Month, she's sharing her hair loss story.
It was just before Christmas. I had just returned to work after my third child and I wasn't sleeping. Without any warning, I noticed that a small area of hair loss was turning into rapid hair shedding and whole clumps began falling out in the shower.
I booked an appointment at the doctor and I was diagnosed with alopecia areata and sent on my way with a leaflet. I was devastated and confused as my blood tests were healthy. It's incredibly frustrating to know you're broken, but not sure which bit or how to fix it.
Christmas came and went and by the time I went back to the doctors I had lost 90% of the hair from my head in only two weeks. I bought shampoos, hair growth serums, treatments – but nothing slowed the loss. By April, I had lost all hair on my head and my body. A dermatologist told me that the more you lose, statistically the less likely you are to get it back. I had reached the most extreme Alopecia Universalis and my odds didn't look good.
I knew I'd need to return to work after the Christmas holidays but I wasn't ready to be bald. Suddenly I felt like a wig was my only option. My mum knew of a hairdressers which made wigs and I booked an appointment. I was taken through all the different types of wigs, the construction, materials etc. I had no idea it was so complicated – or so expensive!
I instantly loved the confidence that wigs gave me and I soon became obsessed. I enjoyed the different looks you could achieve so effortlessly. And the more I bought, the more styles and colours I tried! I wasn't shy about wearing a pixie one day and then long hair the next. I embraced this as one of the positives. Before losing my hair, I was always in that awkward growing-out stage between a pixie and a bob and the wigs looked much better than my actual hair ever was!
I own a lot of different wigs now but I have three favourites that are my go-to: a classic long bob, a pixie cut and long, beachy waves. I never had long hair before, so it's still a novelty and I like being able to wear it back in a plait or up in a messy bun. When I first started wearing wigs, they were really itchy but there are bamboo and fine mesh caps that put a barrier between your scalp and the material the wig is made from to prevent any itch.
Alopecia has been a huge learning curve. Learning to look at myself in the mirror and appreciate what I see. When it first happened, as it was so sudden, I felt incredibly lost. I dreaded seeing people I hadn't bumped into for a long time and them seeing the difference in my appearance.
But now I've learned not to place as much value on appearance and looks. It doesn't change who you are inside. Beauty really does come in all different shapes and sizes, and I don't feel less beautiful. I feel like I've gained so much. If anything, it makes you a stronger character.
Since starting my Instagram @boldmothertucker, I get lots of messages from other alopecia sufferers. It's so lovely to have found a community where you have that common ground and there are charities like Alopecia UK which offer support and advice and private Facebook groups and wig chat forums which act as a safe space to share concerns, worries and ask questions.
[Bold Beanies also supports Alopecia UK and are the perfect complimentary alternative headwear for when you don't want to wear a wig... around the house or in bed for example.]