Posted by Emilienne Rebel on
Beautiful fun Liberty print headwear for children with hair loss either medical from cancer chemotherapy drugs or non medical Alopecia.
Super silky soft hats and scarves made using the highest quality stretchy cotton fabrics to fit comfy and snuggly on the head. Stays put whilst playing and sleeping and it's breathable thin cotton keeps the head at an even temperature. Scarves and Picc line covers also. Worldwide shipping. www.boldbeanies.com #boldbeanies #alopecia #cancer #children #kidscancer #cancerkids #childrenscancer #leukemia #hairloss #child #beanies #comfyforchemo #liberty #libertyprint #hat #scarves #piccline
Posted by Emilienne Rebel on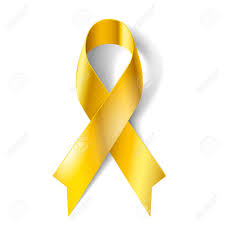 Childhood Cancer Awareness Month takes place in September each year
Many children's cancer charities, mark Childhood Cancer Awareness Month (CCAM) each year in September. While they work to raise awareness of childhood cancer all year round, during September they focus on increasing awareness of cancer in children, as well as the work they do to support children with cancer and their families.
The gold ribbon
The internationally recognised symbol for childhood cancer is the gold ribbon. During September, we encourage our supporters to wear a gold ribbon to help raise awareness. 
'Go Gold' for Childhood Cancer Awareness Month
My daughters and 'Go Gold' each year and we, with the help of charities such as CCLG (Children's Cancer & Leukaemia Group) ask individuals, schools and workplaces across the UK to join us all during Childhood Cancer Awareness Month and 'Go Gold.' as well... its never too late to get involved! Raising funds to support their vital work, you'll also be helping to raise awareness of childhood cancer.
Posted by Emilienne Rebel on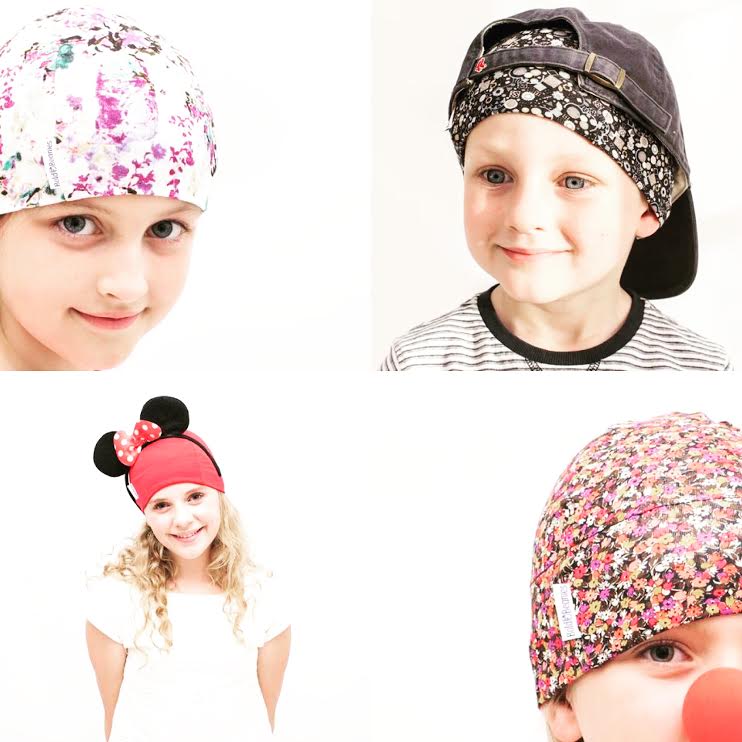 If you are looking for soft comfortable headwear for a child with cancer then we have a wide selection online and have just updated all of the stock. 
Bold Beanies chemotherapy skull caps are super soft and silky, made of natural and high quality stretchy cotton material to fit snuggly onto kids bald scalp. 
Limited seams and no inside labels mean these beanie hats are as comfortable as possible, leaving ones less thing to worry about and a child to play or rest undisturbed. The natural thin breathable fabric is temperature controlling meaning it can be worn day or night (as a sleep cap) indoors and outdoors. 
Bold Beanies for boys and girls come in a wide variety of plain colours and Liberty of London prints to suit all. They come in three age sizes, mini, midi and maxi (small, medium and large). Matching Teddy or Dolly Bald Beanies are also available.