Posted by Emilienne Rebel on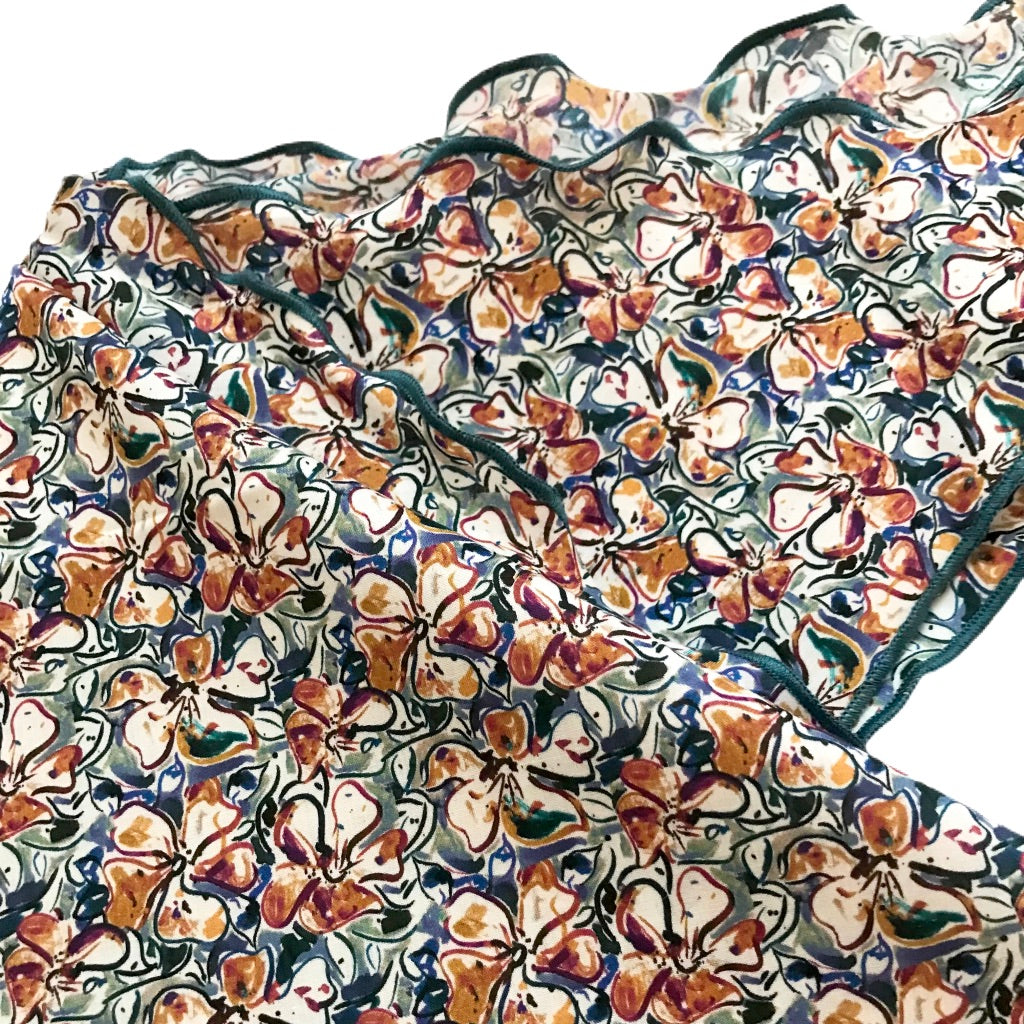 Are you looking for stylish, quality headwear for someone having chemotherapy treatment for cancer and losing their hair?  The original concept behind Bold Beanies came from Emilienne who lost her hair with chemo for Breast Cancer aged 31 and couldn't find anything fashionable as well soft and comfy to cover up whilst looking after her young family.  Choosing only the very best UK fabrics from Liberty of London as well as other designer quality cotton-based prints and plains she created a collection of Chemo headwear to suit women of all ages, as well as men, kids and teens. From Bold...
Tags:

Alopecia, alopecia uk, beanie, boldbeanies, cancer, cancer gift, Cancer hat, cancer hats, cancer headscarf, cancer headwear, chemo, chemo chic, Chemo hat, chemo hats, chemo headwear, chemo sleep hat, chemochic, chemotherapy, chemotherapy headwear, emilienne, Emilienne Rebel, liberty, Liberty Art Fabrics, liberty beanies, Liberty Besty, liberty fabric, Liberty Face Mask, liberty print, pretty chemo hat
Posted by Emilienne Rebel on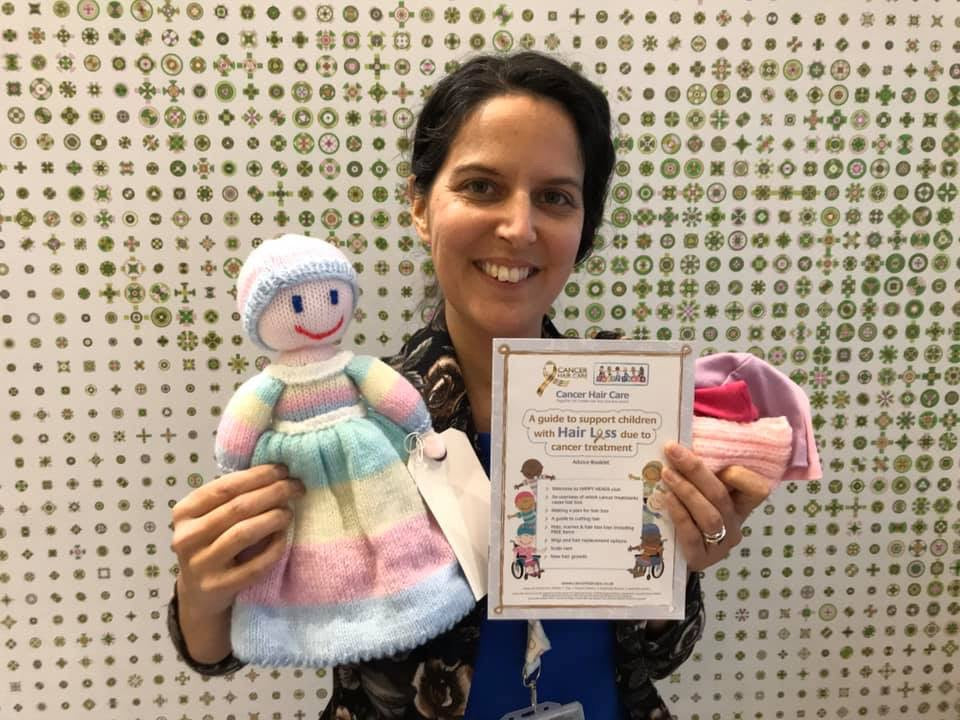 Lovely to see this post on Facebook this week from Cancer Hair Care visiting Great Ormond Street with our Bold Beanies cancer kids headwear for boys, girls with chemo alopecia hair loss and their matching chemo hats for their little dollies and teddies :) 
"Great Ormond Street Hospital TODAY visiting little patients in need of tiny hats, hair loss dollies and support for parents to face hair loss during childhood cancer. Our FREE service is thanks to you all. Thank you to all who support us. Bold Beanies for the lovely tiny hats, Brewery Tearooms & Gift Shop for your ongoing support and & BC Softwear for soft fluffy towels and our fantastic team. #cancerhaircare #childhoodcancer "
Bold Beanies has a wide range of fun and pretty cancer headwear for children and teens of all ages suffering cancer hair loss. We also have matching teddy and dolly Bold Beanie caps to help children cope with this cruel side effect of their treatment. Our cancer hats are made using the finest quality thin stretchy cotton material. They are breathable and so comfy that they will forget they are wearing them. 
Sustainably made in the UK. Worldwide shipping available. 
Posted by Emilienne Rebel on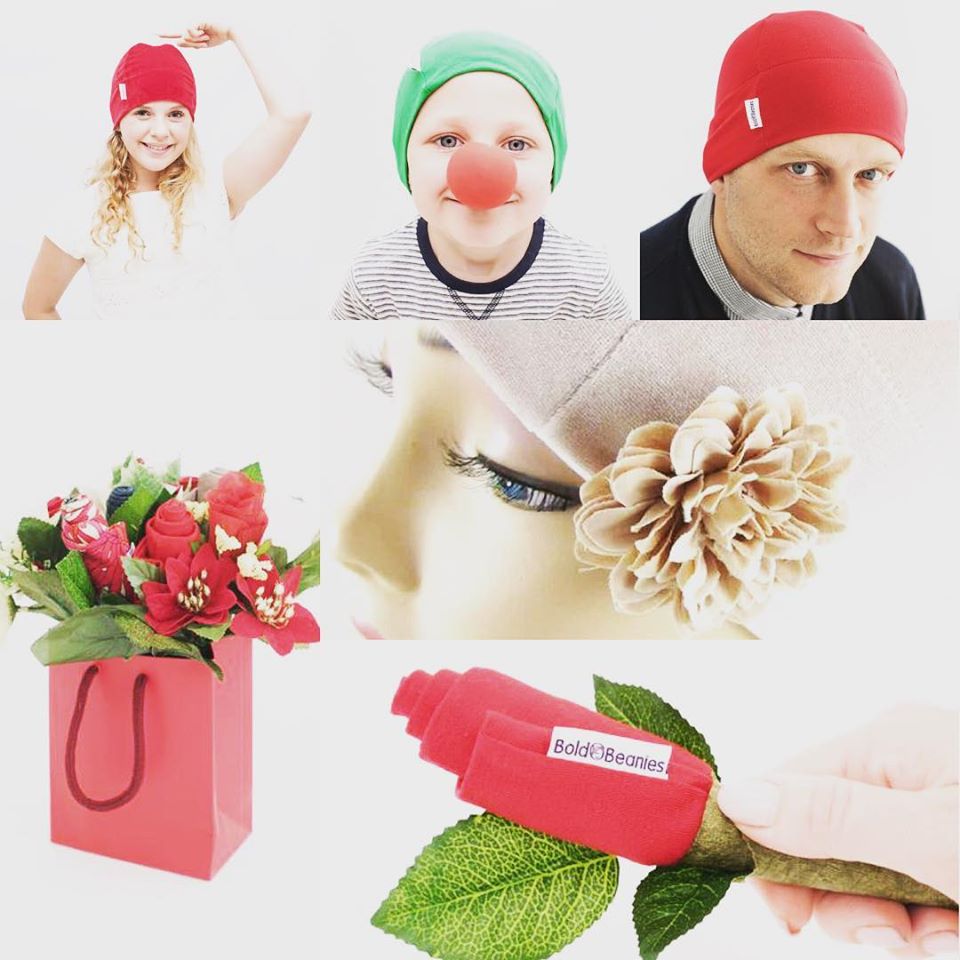 Bold Beanies cancer headwear and all those at our little factory rebelfamily-production would like to wish you all Peaceful and Merry Holidays
A time to remember those who are no longer with us. A time to show love to those alone. A time to bask in the magic. A time to reflect and be grateful. A time to eat, share and drink and recharge for the forthcoming year and new challenges. 
As cancer doesn't stop for Christmas, we will still be shipping our chemo alopecia headwear, head wraps, headscarves, PICC covers and cancer gifts throughout the whole festive period, albeit at a slightly slower service than normal. For all those of you that are newly diagnosed or looking for cancer hats for loved ones, we understand and we care. 
Bold Beanies are designed with style, ease and comfort in mind, by me, Emilienne. I had chemotherapy for Breast Cancer 12 years ago over Christmas. One of my memories of that time is watching her very young children decorate the lower branches of their Christmas tree... and with no energy, thats how it stayed. I was very ill, but very grateful for every moment... and still am. I look forward to a big new family Christmas (and birthday!) with new traditions and lots of love.