Posted by Emilienne Rebel on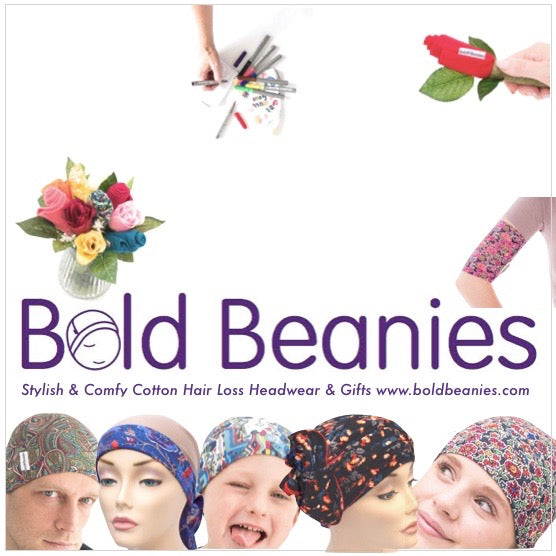 Hello to all, 
I hope this message finds you safe. In these unprecedented times, whilst I personally feel the Bold Beanies website and products are a necessity for many, they could be considered as non-essential. However, I'm doing everything I can to preserve jobs and morale of our small factory team and continue to offer our comfy, stylish cancer hair loss headwear as well as other chemo Alopecia products and gifts to those that need them... enabling loved ones to show they care and offer practical help from a distance. 
Please allow extra time for orders to be processed and delivered whilst we adapt to a new way of working and take into account the personal family commitments of our staff and the government regulations. We are working to the strict sanitary guidelines as well as contactless delivery.
Please understand that at this current time, we are unable to offer customisation for our cancer hair loss headwear and gifts. Customers will be notified quickly of any issues with the delivery of their order.
Our thoughts are with the amazing NHS and all medical staff, carers and helpers and countless key workers across the country whilst we all work together to support them against the Covid19 Coronovirus. 
Let us seize this strange suspended moment in time together as a call to love and to HOPE. A moment to look at the world differently and imagine a better tomorrow.
I'm offering 50 complimentary copies of my book HOPE to the first 50 people to email info@boldbeanies.co.uk sharing with me what hope means to them at this difficult time.
Keep Safe, Stay At Home and kindest regards from my family to yours, Emilienne X
Posted by Emilienne Rebel on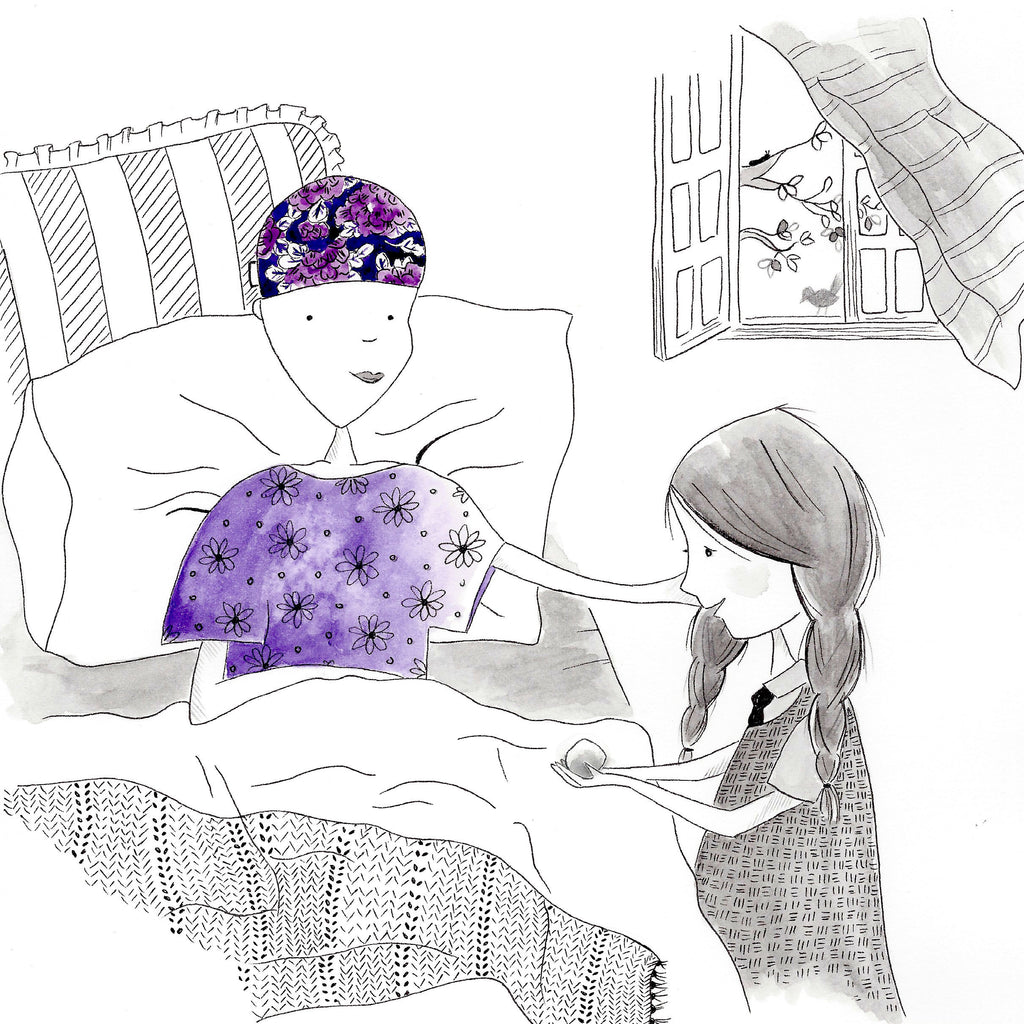 My first published book HOPE is now available to buy here on Bold Beanies and also on Amazon.  Please also visit hopedreamlove.com to buy and follow more information about the book. Writing this story and publishing a book has been a dream of mine for many years and achieving this is a major bucket list tick.  Hope is a simple story about a little girl who discovers something so incredible and special is gives us all HOPE in this modern world that there are new things out there to be discovered.  It addresses the idea that a parent or loved...