Posted by Emilienne Rebel on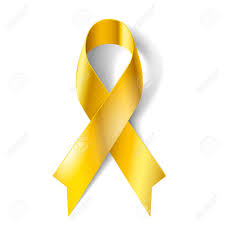 Childhood Cancer Awareness Month takes place in September each year
Many children's cancer charities, mark Childhood Cancer Awareness Month (CCAM) each year in September. While they work to raise awareness of childhood cancer all year round, during September they focus on increasing awareness of cancer in children, as well as the work they do to support children with cancer and their families.
The gold ribbon
The internationally recognised symbol for childhood cancer is the gold ribbon. During September, we encourage our supporters to wear a gold ribbon to help raise awareness. 
'Go Gold' for Childhood Cancer Awareness Month
My daughters and 'Go Gold' each year and we, with the help of charities such as CCLG (Children's Cancer & Leukaemia Group) ask individuals, schools and workplaces across the UK to join us all during Childhood Cancer Awareness Month and 'Go Gold.' as well... its never too late to get involved! Raising funds to support their vital work, you'll also be helping to raise awareness of childhood cancer.
Posted by Emilienne Rebel on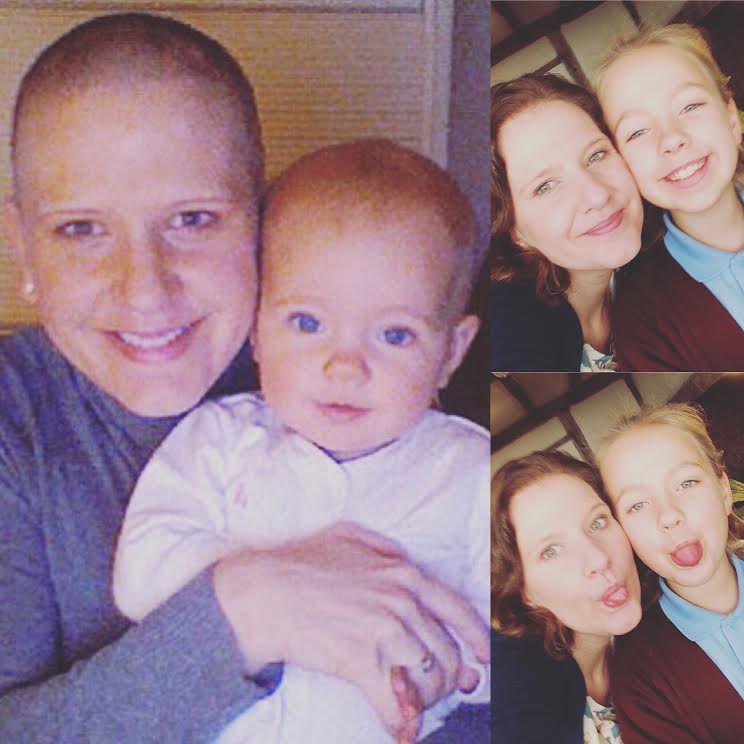 Happy 11th Birthday my beautiful girl. 10 years since your first birthday and my second chemo where we sat and took this photo of us together. 10 years since I started to loose my hair with my chemotherapy treatment for Grade 3 advanced Breast Cancer, which eventually led to me starting to make Bold Beanies for fellow sufferers.  Lotte, I'm so incredibly proud of the wonderful, nice and caring person you have become and I'm proud to be your mummy. I'm so grateful for every singe day and snuggle we get to share together and for the way you tell...