BB Blog — cancer headwear
Posted by Emilienne Rebel on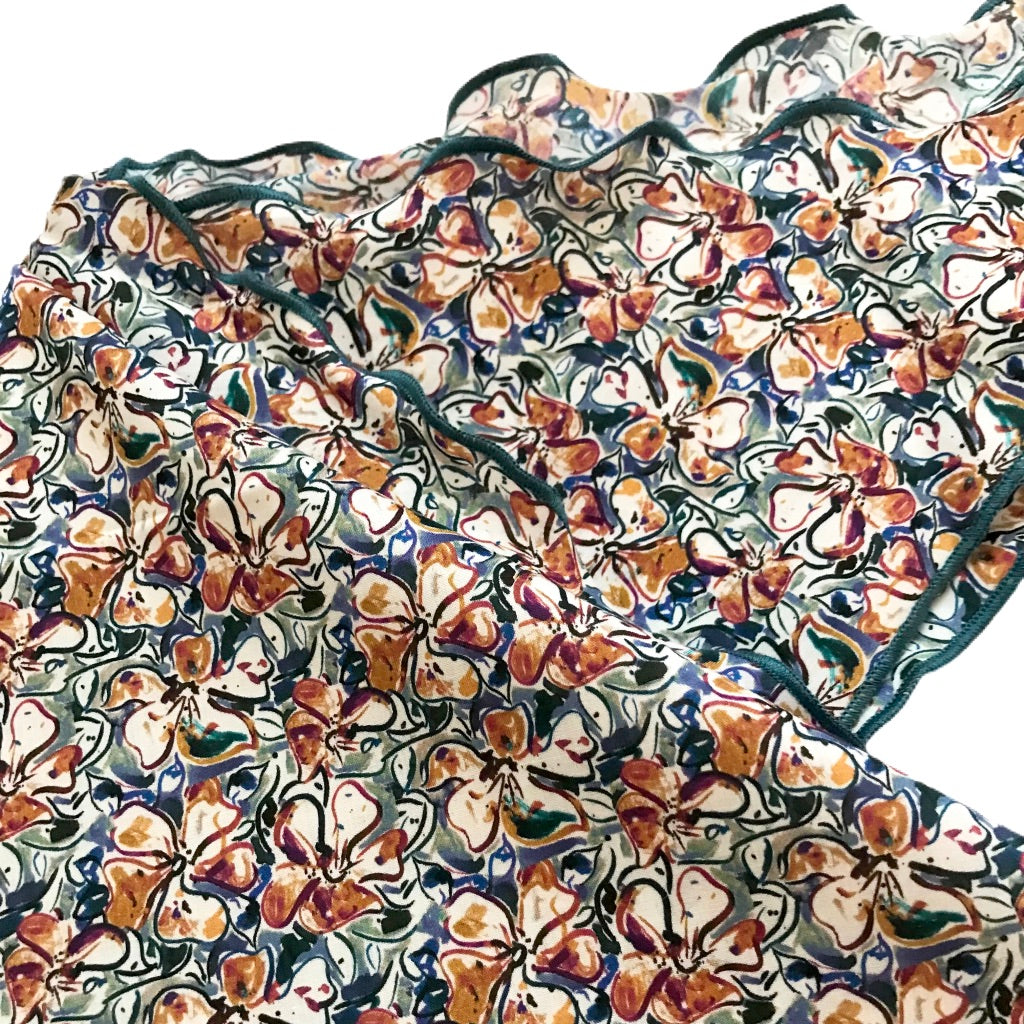 Are you looking for stylish, quality headwear for someone having chemotherapy treatment for cancer and losing their hair?  The original concept behind Bold Beanies came from Emilienne who lost her hair with chemo for Breast Cancer aged 31 and couldn't find anything fashionable as well soft and comfy to cover up whilst looking after her young family.  Choosing only the very best UK fabrics from Liberty of London as well as other designer quality cotton-based prints and plains she created a collection of Chemo headwear to suit women of all ages, as well as men, kids and teens. From Bold...
Tags:

Alopecia, alopecia uk, beanie, boldbeanies, cancer, cancer gift, Cancer hat, cancer hats, cancer headscarf, cancer headwear, chemo, chemo chic, Chemo hat, chemo hats, chemo headwear, chemo sleep hat, chemochic, chemotherapy, chemotherapy headwear, emilienne, Emilienne Rebel, liberty, Liberty Art Fabrics, liberty beanies, Liberty Besty, liberty fabric, Liberty Face Mask, liberty print, pretty chemo hat
Posted by Emilienne Rebel on
For most it's the sheer sense of relief of having a soft comfortable hat that is snug enough to stay in place but not tight at all. One less thing to worry about when life can be difficult and complicated
Everyone loves the pretty
 

and/or fun quality patterns and wide variety of customisable plains to match any outfit, style or mood. A style to suit everyone, day or night wear.

Bold Beanies hats are constructed from the highest quality thin stretchy natural cotton breathable Liberty Prints, famous for their beautiful designs and timeless patterns. Limited seams and with the label on the outside, give the wearer the most comfy fit and keep the head at an even temperature (warm in winter and cool in summer). Our head covers are sustainably made in the UK in a small factory on the borders of the UK and Wales. All Bold Beanies chemo sleep caps and headwear are all eco friendly products with a careful eye on carbon footprint. 

Our cancer hats are perfect to wear on their own during the day or night as a pretty night cap or layer up under scarves, head wraps helmets, hard hats to hijabs.

The idea for Bold Beanies was born out of necessity when Emilienne Rebel lost her hair at age 31 with chemotherapy treatment for grade 3 advanced breast cancer. Her head felt cold, especially at nigh-time when scarves would slip and woollen hats were itchy and too hot. As a younger person going through cancer she found the hair loss headwear available online too fussy and outdated and craved a simple, snug, breathable, comfortable hat which is easy to put on... but also something stylish and pretty to make her feel feminine again and keep covered up for her young family. She found her wig very uncomfortable and felt more self conscious wearing that head covering than anything else. Loosing her hair she felt very self conscious her whole face looked different having lost not just the hair on her head, but eyebrows and eyelashes too... not to mention puffy and bloated from the steroids. 

The Bold Beanies headwear range has extended to include Headscarves, Head Wraps, wonderful cancer Alopecia bouquet flower gifts and PICC line cover sleeves. All our cancer headwear is available for children, teenagers, ladies and men suffering from hair loss, hair thinning, Alopecia Areata or simply for those who just want to cover up and keep ears warm during outdoor sports or under all types of helmets, such as cycling or ski helmets and hard hats.

Emilienne prides herself on her business's caring customer service and will always do her best to accommodate personalisation requests. 
Posted by Emilienne Rebel on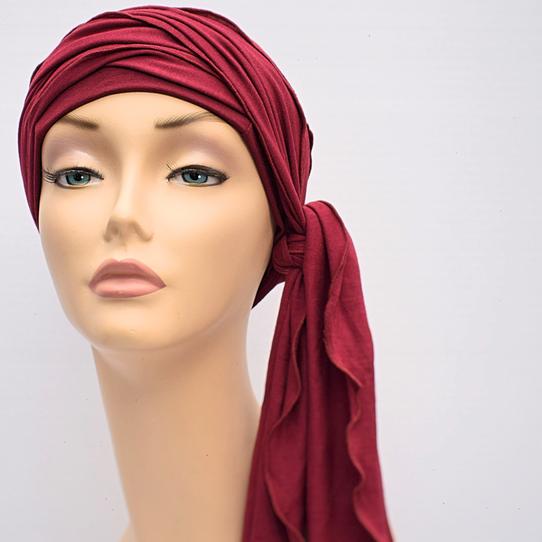 I had a really lovely online enquiry from a customer earlier asking about shipping our bold Beanies cancer hats to the USA. 
She was looking for stylish women's headwear which was also comfortable as she's having chemotherapy treatment for breast cancer. I explained about our snug, coton beanie cancer hats and beautiful quality Liberty printed double sided head scarf made for comfort and ease after surgery. 
Having chemo, she'd lost her hair quickly and felt cold at night, like I did. Her bald scalp was extra sensitive, so she wanted cotton headwear as they are hypoallergenic and breathable. The skull caps for ladies are suitable for daywear and as a temperature controlling cancer sleep hat.
She ordered some soft cancer Beanies (plain colours and Liberty prints) and head scarves to be shipped to America and had a headwear bouquet sent to a friend as a thoughtful cancer gift also having chemotherapy in Ireland. She also ordered a graffiti greetings skull cap to be sent to America for her and her children to write on for her oncologist as he is a runner as thin breathable sweat wicking exercise beanie.
I really love hearing from my customers and good feedback about our pretty cancer headwear. 
Fast international shipping to USA, Canada, Australia and Ireland.
 

FREE SHIPPING

 

on all orders over £65.