Posted by Emilienne Rebel on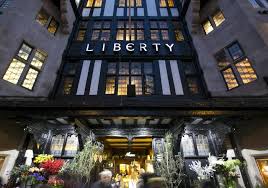 I'm so proud to offer my Bold Beanies headwear in such beautiful quality Liberty prints. Simple, easy to wear and immaculately constructed cancer beanies, headscarves, head wraps and PICC covers made using these wonderful and uplifting prints from 

Liberty of London so 

quintessential British & with quintessential quirkiness

.
As one of the best-known department stores in the UK, Liberty London offers a diverse range of products, but one of their staple products & absolute best sellers are their fabrics – specifically their cotton prints. Not surprising, then, is that the founder of Liberty London has his roots in fabric and Liberty

 has a great tradition and history

 

spanning a period of over 80 years.

In the 1920s, Liberty began to produce miniature floral, paisley & abstract prints that became known as 'Liberty Prints' and the rest, as far as I am concerned, is history.

Englishman Arthur Lasenby Liberty began his career as an apprentice for a draper. He then took on a job at Farmer & Roger's Great Shawl and Cloak Emporium – a position that set him on course of his life's work. After ten years of work there, learning about textiles & other arts, he decided to branch out and open his own business in 1875, named 'East India House' where he solely sold Oriental imports – namely rugs, decorative objects and…fabrics!

In 1875 a small shop opened in Regent Street London called Liberty & Co. This was the dream of an Englishman Arthur Liberty, a man of great vision and artistic skills who until his death in 1917 played a leading part in the growth and achievements of a wonderful department store.

Arthur Liberty spent many years travelling to Eastern parts of the world gaining inspiration for the development of his store and he would bring home beautiful rugs and fabrics from these countries. He involved William Morris and other famous artists of the 19th century in the designing of rugs and materials. Some of these early designs are still used today.
Tags:

alopecia, beanie, boldbeanies, Breast Cancer, cancer, chemo, chemotherapy, childrens, cotton, floral, hair loss, hairloss, hats, headscarf, headscarves, headwear, liberty, liberty print, mens, picc, skull caps, turban, womens
Posted by Emilienne Rebel on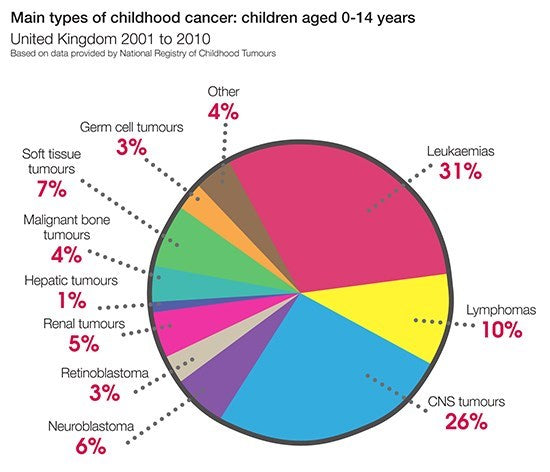 One of the most informative websites about childhood cancers in the UK... and a most wonderful charity:
https://www.childrenwithcancer.org.uk/
"The O'Gorman family was shattered when brother and sister, Paul and Jean, fell victim to cancer within nine months of each other.
Always a caring boy, Paul asked his parents, Eddie and Marion O'Gorman to promise to help other children with leukaemia. Paul died in February 1987 aged just 14 and only nine weeks after his initial diagnosis of leukaemia in 1986.
His sister Jean, despite her own battle with cancer, had started to raise funds for children with leukaemia in her brother's memory. Jean died just nine months later that November and days after our first Ball, which Jean helped to organise.