Posted by Emilienne Rebel on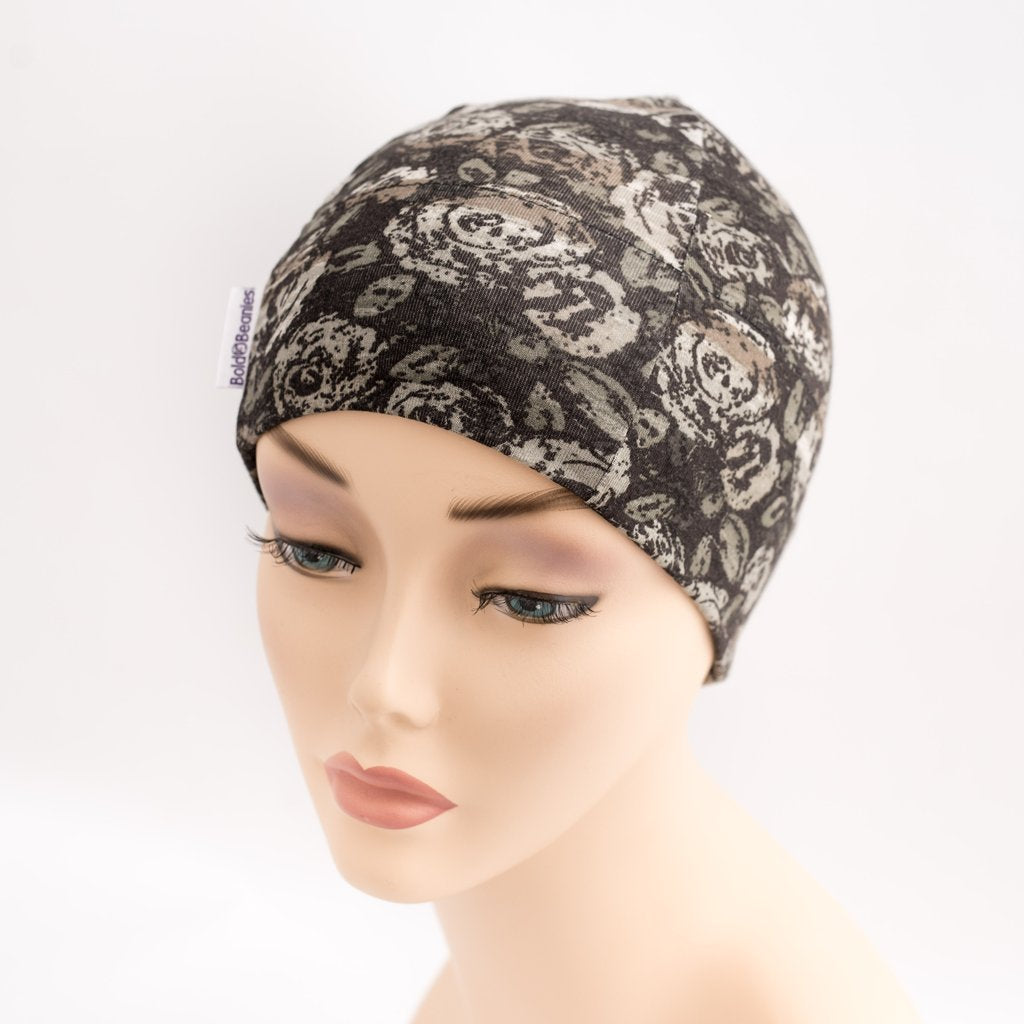 Bold Beanies were designed by Emilienne many years ago whilst undergoing chemotherapy treatment for Stage 4 Breast Cancer when she wanted something super soft and comfortable to stay covered up in front on the family, keep warm but also stylish and pretty for a younger person going through cancer. 
These award winning cancer hats are made to exceptional high standards using the best quality cotton based stretchy fabric from Liberty Art Fabrics which is famous all over the world for quality and the best designs. Minimal seams and not irritating labels make for a comfortable beanie. The stretchy fabric allows the cap to fit snuggly but not tightly onto a bald sensitive scalp and stay put whilst you get on with your day or get a good nights rest. Not too hot or cold, the breathable fabric wicks away sweat and keeps the head at an even temperature. 
Will you go for a plain hat or get one customised with a name or slogan of your choice? Or choose from the wide range of beautiful pattered Liberty prints? 
Designed to be worn day or night, on their own or layered up under another beanie or head scarf... show us how you wear yours. Matching scarves and PICC line covers available now.