BB Blog — discount code
Posted by Emilienne Rebel on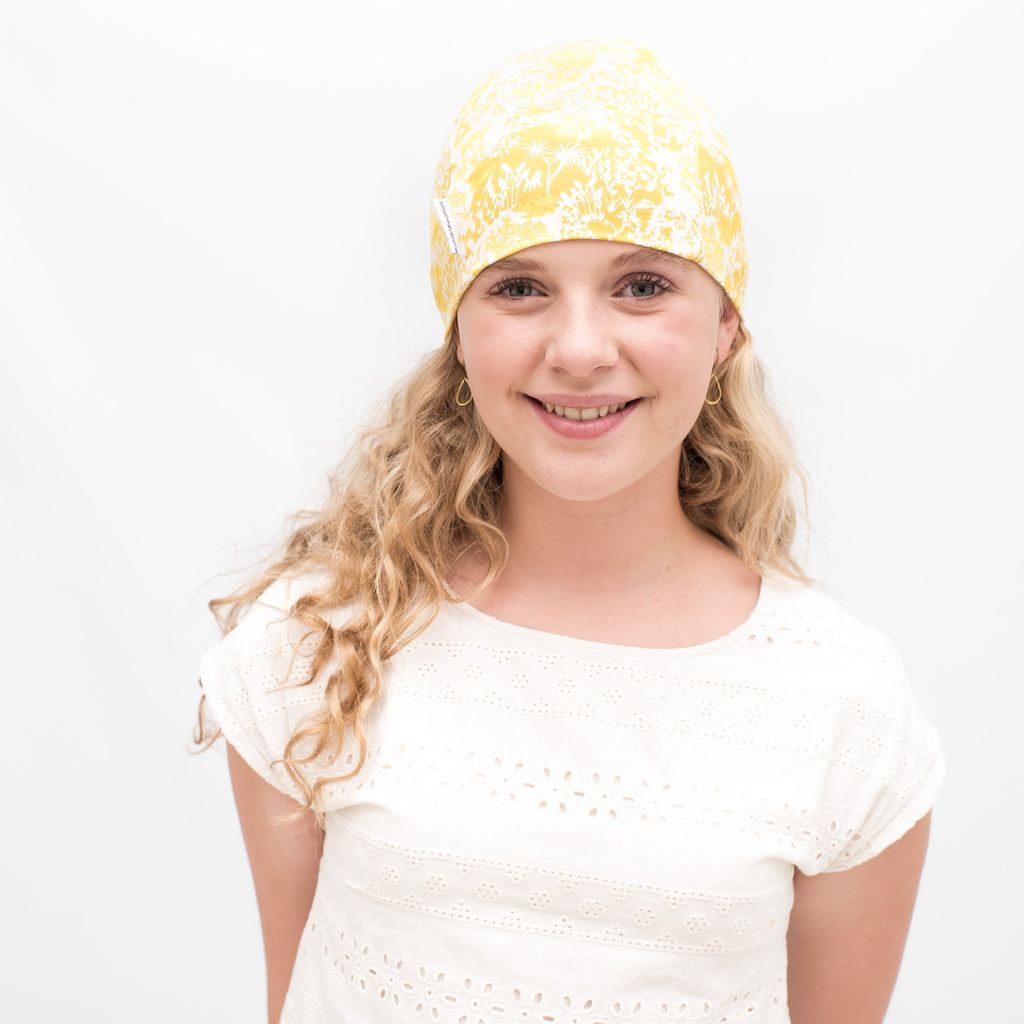 One of my favourite stores is doing something rather interesting its really resonated with me, so I've decided to follow suit in an attempt to help us all slow down
A 10% discount ' SLOWDOWN ' will be available across every headwear product* including my book HOPE, chemo gifts and cancer accessories. The saving will be available for the next fortnight (18th - 30th November 2019), so there really is no need to hurry. It may not appear to be very much, but for a small business every penny is vital and its a very real way of showing my appreciation to my customers. 
"Hyper-consumerism poses one of the biggest threats to the planet, and flash sales can often lead to rushed purchasing decisions, driven by the fear of a sell-out. We no longer feel that Black Friday is an earth or consumer-friendly event."
So, on Friday November 29th, infamously known as 'Black Friday' I will be taking the day off for a moment of nothingness... giving myself a much needed slow day.

In previous years, Black Friday is the opportunity for customers to secure savings across a few products from limited lines. Last year, even as a small business I felt pressured to offer a discount and everything sold out too quickly, meaning many of you missed out (still sorry!). I believe that chemotherapy or Alopecia hair loss headwear choices should be based on the individual rather than impulse, and hope that a two-week long promotion will provide the time for consideration. Will I need a soft thin breathable cotton hat to keep my head at an even temperature in bed so I can sleep without extra heating the room? What colours will suit me... what clothes would I like to co-ordinate with... Would I like matching hats for the whole family?

Advice is always available either via our online chat service or via email. Phone calls and private consultations can also be organised, so please do contact us if you have questions.
Posted by Emilienne Rebel on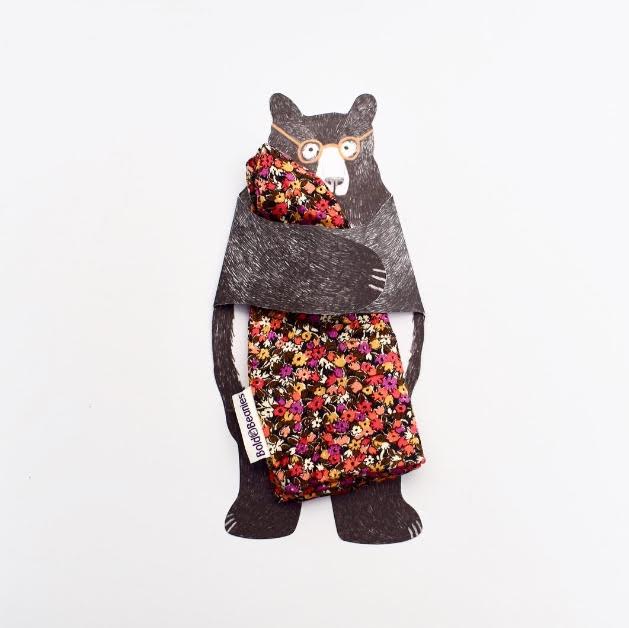 Use the Promotional Code 10WEEKEND for a 10% discount on any order over £10 this weekend.
One time use per customer. Promotion ends at midnight on Sunday 30th 2019.