Posted by Emilienne Rebel on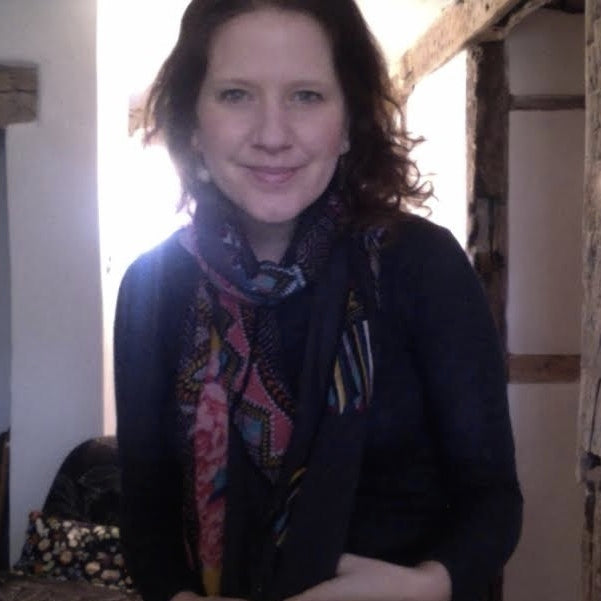 Have I had any side effects... honest answer? I can't tell if I have or not so far. Still the same tiredness. Still the same nausea. Still the same hand joint pain. Still the same on and off headache I just can't seem to get rid of. Hmmm, but I think my anxiety has been a bit worse actually. My hormones acting up maybe? The uncertainty of coming off the drug, its withdrawals and what it means to my risk of getting cancer again more likely. I can't stop questioning what I want to do with this next chapter in my life and if I'm on the right path... and where do I want that path to lead? Overthinking... yes... can I help it? No.
One more practical aspect of coming off Tamoxifen after 10 years (and still pre-menopausal which means not going straight onto any other hormone based drugs) is that I am now 10 years cancer-free and also now not taking any serious medication which means I am in a really good place to get some life insurance for the first time. Having a mortgage and two dependents its been of some concern for me for a long time. I hope to get this sorted soon and I'll let you know if I find a good sympathetic and straight forward company!