Posted by Emilienne Rebel on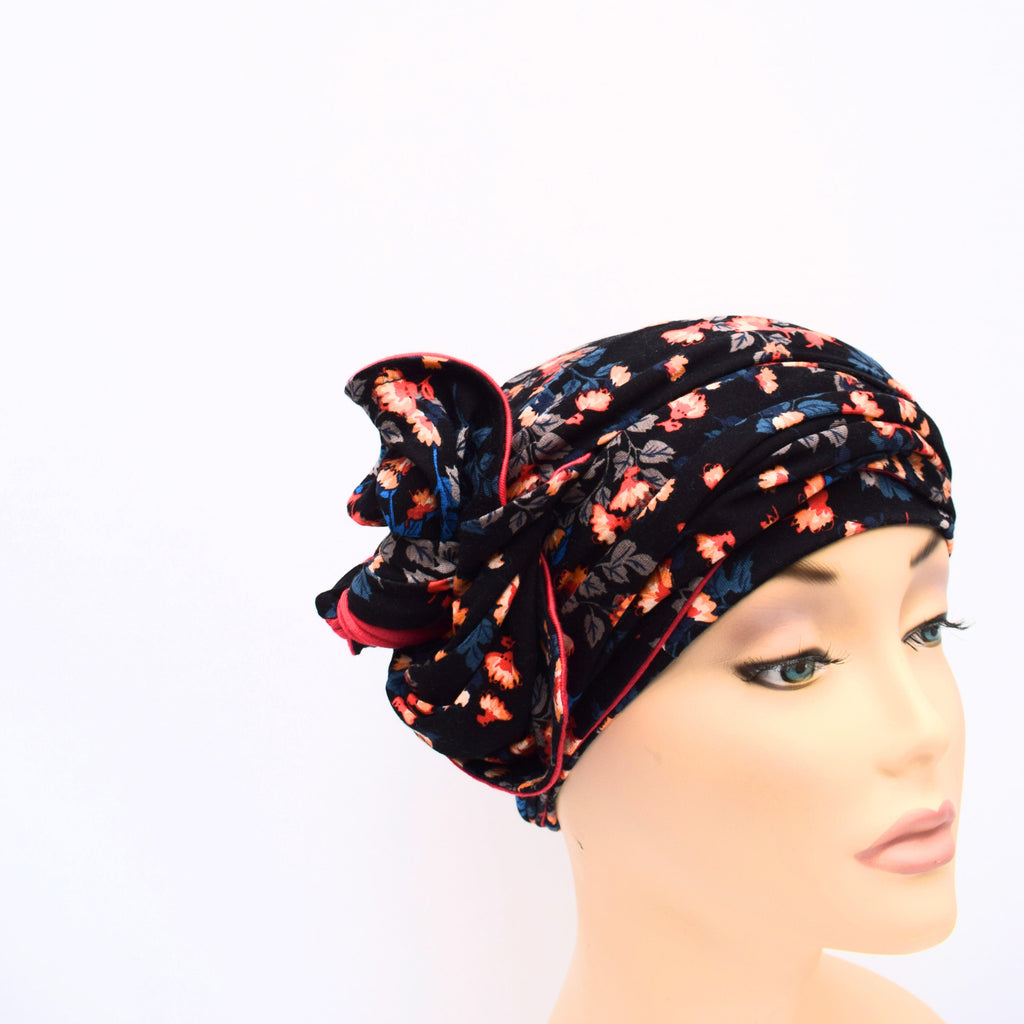 If anything my friend Lisa's example has set (please see previous blog post) is that if you want, despite a scary Cancer diagnosis, you can still look stylish during chemotherapy treatments.
Chemotherapy varies between people, but will invariably make you at the least feel tired. I, unfortunately, was on the other end of the scale and suffered severely with sickness and fatigue. I looked rather shockingly ill on the days receiving and post chemo infusion. I was bloated from steroids and lost all my hair. But in my 3 weekly drugs cycle I had one 'good week' where I felt better, stronger and wanted to take back some of my life and spend time with my family and friends not feeling and looking like a cancer patient. I struggled to find decent headwear as all of the products available were for older women and as a younger woman, I still wanted to look stylish and fashionable (hence the idea for Bold Beanies). 
My Bold Beanies have been specifically designed with style and comfort in mind, so you can get on with your day and feel confident. I have recently added a range of plain and Liberty head scarves and wraps to the headwear collection, offering more choice for ladies of all ages with hair loss medical or non-medical Alopecia. 
Our range of beautiful soft cotton plain colours and Liberty Art Fabric headwear is so extensive it will match any style, occasion and outfit... you're bound to find something to co-ordinate. The thin stretchy cotton material has 4 way stretch making it easy to put on, tie and layer up if needed. The high-quality fabric is breathable and so keeps the sensitive head at an even temperature. 
So there's no need to compromise on style or loose your identity... I like to call it 'Chemo Chic'.