Posted by Emilienne Rebel on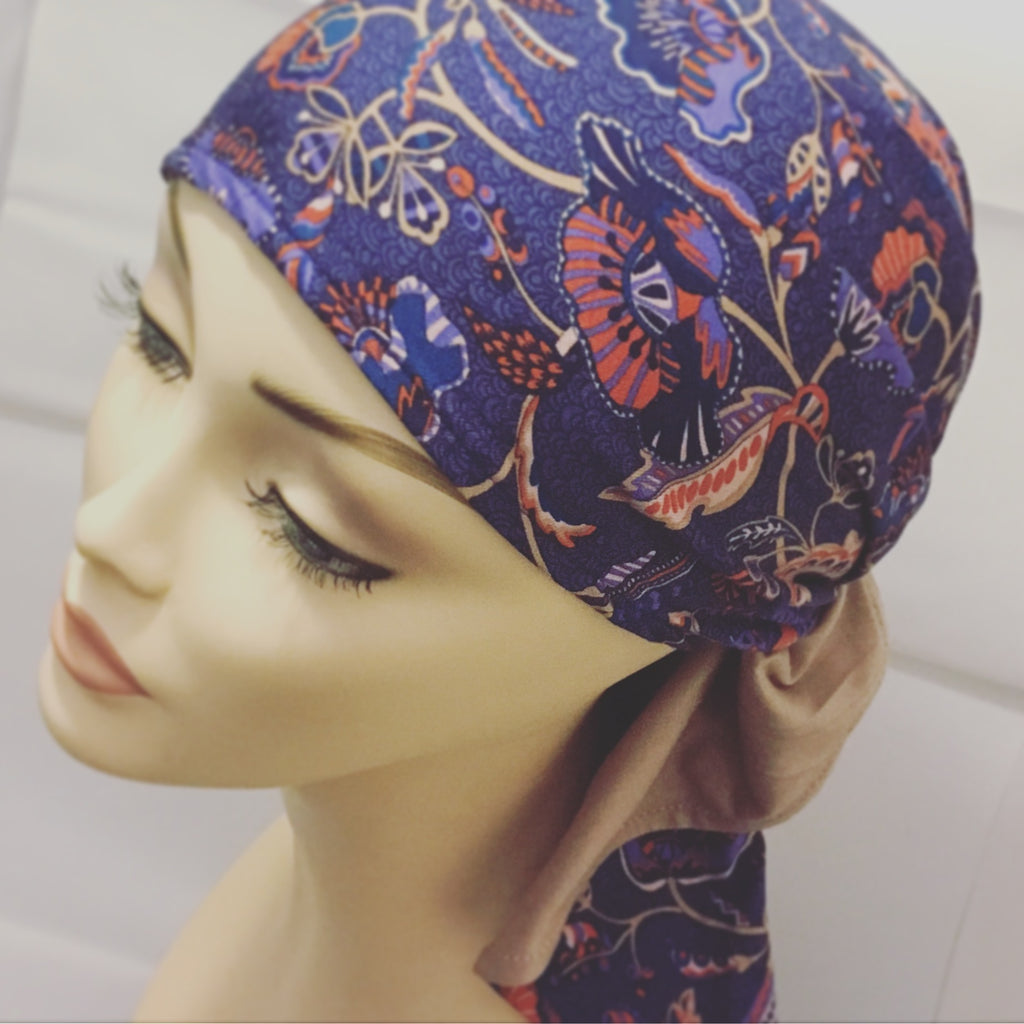 New Liberty Print Cancer Bold Beanies Hats on their way! Check out our new range of head scarves and head wraps in gorgeous Liberty prints with a practical reversible plain side. 
Silky soft cotton chemotherapy hats, scarves, head wraps and PICC line sleeve covers especially designed for comfort by a UK Breast Cancer survivor.
Bold Beanies cancer head wear and accessories are made using high quality thin cotton stretchy material from Liberty Art Fabrics. 
Suitable to wear as a breathable, temperature controlling night cap to protect from the cold (for a good nights sleep) as well as daywear to make a cancer patient feel more comfortable and confident to face their day. 
Posted by Emilienne Rebel on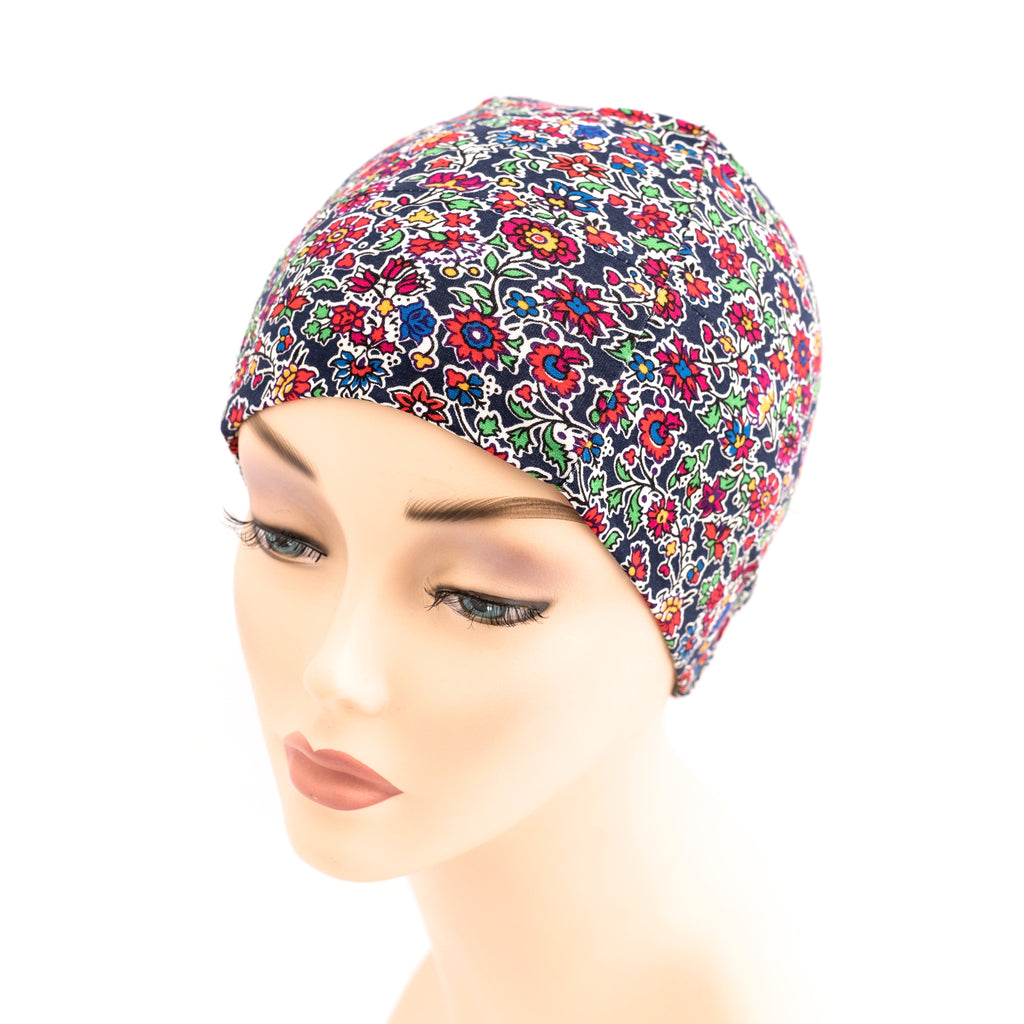 Bold Beanies are Comfortable and Soft Chemotherapy Beanie Headwear.
Designed by a Breast Cancer survivor for extra comfort and ease when you need it most. 
Some days you just won't feel spending time and energy tying a scarf over your balding head... or even feeling like wearing a wig, you will just need a head cover that slips straight on with no lengthy lifting of arms to cover up for your loved ones and keep warm... a Bold Beanie! Perfect loungewear around the house, in hospital or out and about. A great sleep cap that won't slide around. 
The quality breathable natural cotton fabric will keep your head at an even temperature. Their simple design has minimal seams for comfort and no irritating labels.  
Be #comfyforchemo in your Bold Beanie.