BB Blog — side effects
Posted by Emilienne Rebel on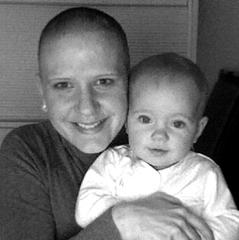 Hair Loss is one of the more dreaded side effects of
 Chemotherapy

 

for Cancer, but not all chemotherapy drugs have the same effect. Some medications almost always result in hair loss, whereas others cause minimal hair loss. below is a list of the particular drugs most likely to cause hair loss (Alopecia), but there are other factors that can affect hair loss as well, such as the dose of the drug, when its of administered, and the combination of drugs received.
Bold Beanies offers soft comfortable options to help patients (men, ladies and children) with a range of stretchy cotton hats and scarves. Some adults also opt to try and prevent hair loss by using a cold cap. I can't stand the cold, so this was not something I considered. 
Hair Loss From Chemotherapy    Hair loss is very common during chemotherapy for breast cancer as well as other cancers, though some drugs and methods of administration are more likely than others to disrupt hair follicles.
Whether or not you develop hair loss and the degree of your hair loss depends on a number of factors including:
Dose of chemotherapy
How often the chemotherapy is given
The route of administration
The drugs or combination of drugs you receive
Your individual makeup: Some people are more likely to lose hair than others, even with the same doses of the same drugs
Posted by Emilienne Rebel on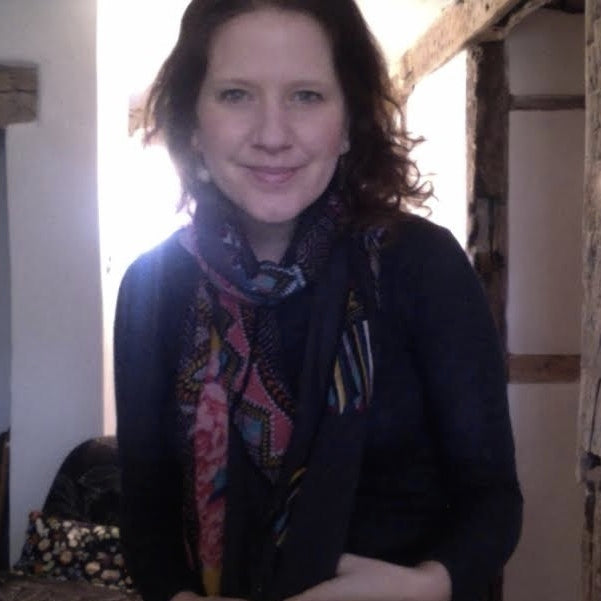 Have I had any side effects... honest answer? I can't tell if I have or not so far. Still the same tiredness. Still the same nausea. Still the same hand joint pain. Still the same on and off headache I just can't seem to get rid of. Hmmm, but I think my anxiety has been a bit worse actually. My hormones acting up maybe? The uncertainty of coming off the drug, its withdrawals and what it means to my risk of getting cancer again more likely. I can't stop questioning what I want to do with this next chapter in my life and if I'm on the right path... and where do I want that path to lead? Overthinking... yes... can I help it? No.
One more practical aspect of coming off Tamoxifen after 10 years (and still pre-menopausal which means not going straight onto any other hormone based drugs) is that I am now 10 years cancer-free and also now not taking any serious medication which means I am in a really good place to get some life insurance for the first time. Having a mortgage and two dependents its been of some concern for me for a long time. I hope to get this sorted soon and I'll let you know if I find a good sympathetic and straight forward company!
Posted by Emilienne Rebel on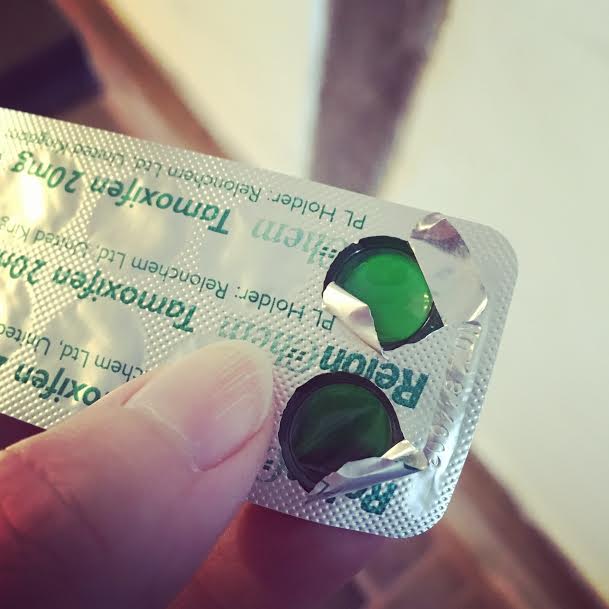 Day 1 No Tamoxifen! Well it would appear that I'm really closing many doors on my cancer journey this month. Finishing off my breast reconstruction and now being discharged from my Oncologist's care and stopping Tamoxifen after 10 years of taking it! Its now I realise its been a gift and curse. Whilst its a pretty nasty drug to take to prevent Breast Cancer, it carries risks of ovarian cancer and other unpleasant side effects. I've now come full circle and am really worried about coming off the drug and how it will effect my body, my mood, my skin,...