BB Blog — Headwrappers
Posted by Emilienne Rebel on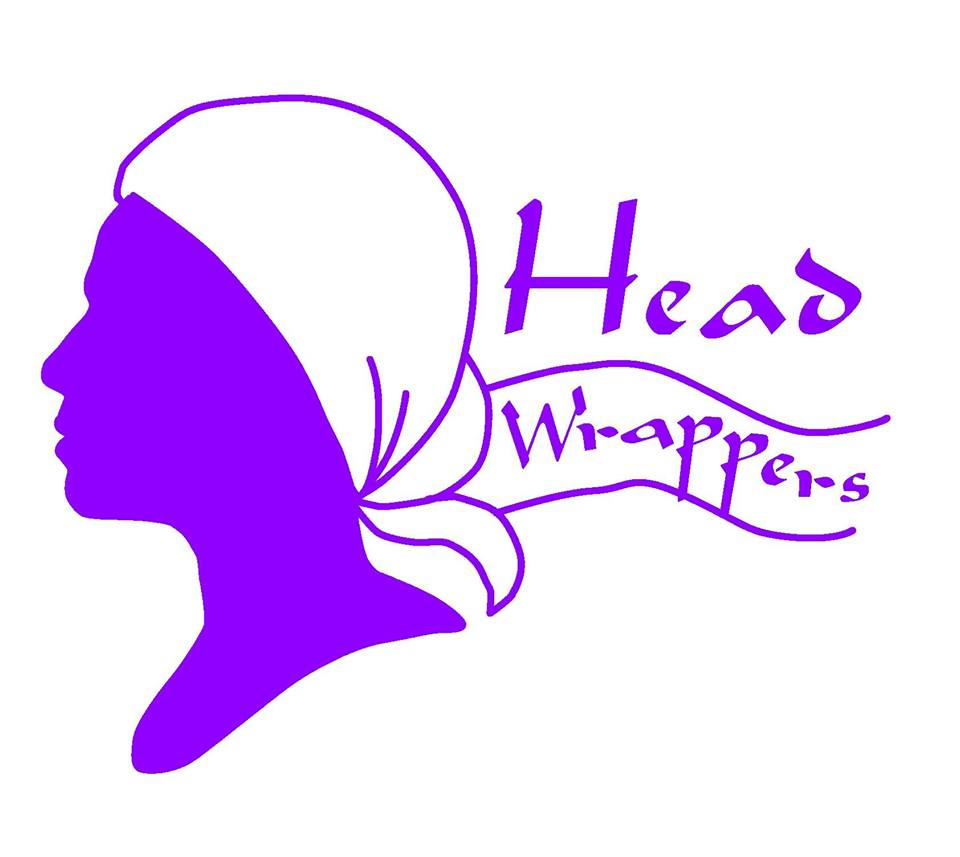 Bold Beanies is very proud & happy to be a trusted supplier & recommended by HeadWrappers. 
HeadWrappers offers FREE support for those suffering hair loss as a result of Cancer treatments. 
Visit the online support service and join a session at many Maggie's Centres and Macmillan Cancer Information Support Centres
This service is for anyone who has lost or is likely to lose their hair due to cancer treatment. During a HeadWrappers Appointment you can expect to:-
Either have a private appointment for up to one hour or a two hour group session with trained volunteers who understand the impact of losing your hair

Feel more confident coping with hair loss

Receive practical tips on caring for your hair and scalp before, during and after treatment

Learn how you can make the most of scarves, hats and hair pieces as an alternative to wigs

Learn scarf tying techniques

Try on a range of different headwear to see what suits you best

Receive your personal Wish List with detailed information on how to purchase items

Talk through any concerns you may have about your hair loss

Receive guidance and sign posting to other charities and support organisations

Receive your Bold Beanies Online Shop Headwear Discount Code.