Posted by Emilienne Rebel on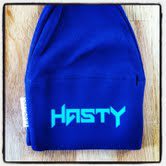 Are you looking for a unique customised cancer gift or to personalise your own hair loss chemo
 

headwear? We've got you covered.
No Custom Job Too Big Or Small. 
 

Single and larger quantities of beanie hats, headscarves, head wraps, PICC line covers & t-shirts available for personalisation and customisation. If you can't see what you're looking to customize online please drop us an email. 

Personalise any of our plain soft cotton beanie hats or other chemo Alopecia headwear. It's really easy to do. Just select 'Custom'... 'Yes'... on the drop down menu and enter then leave a message at checkout.  All you need to do is tell us what name, logo or slogan you would like. You can tell us the font or colour you would prefer, otherwise we'll do what we think will look best for the hat or t-shirt. 

Continuing to be popular are team sports and schools emblems, 'Cancer Sucks!' and 'No Hair, Don't Care!'.
Tags:

beanie, cancer, chemo, chemotherapy, custom, customisation, customise, customize, gift, hat, headwear, personalisation, personalise
Posted by Emilienne Rebel on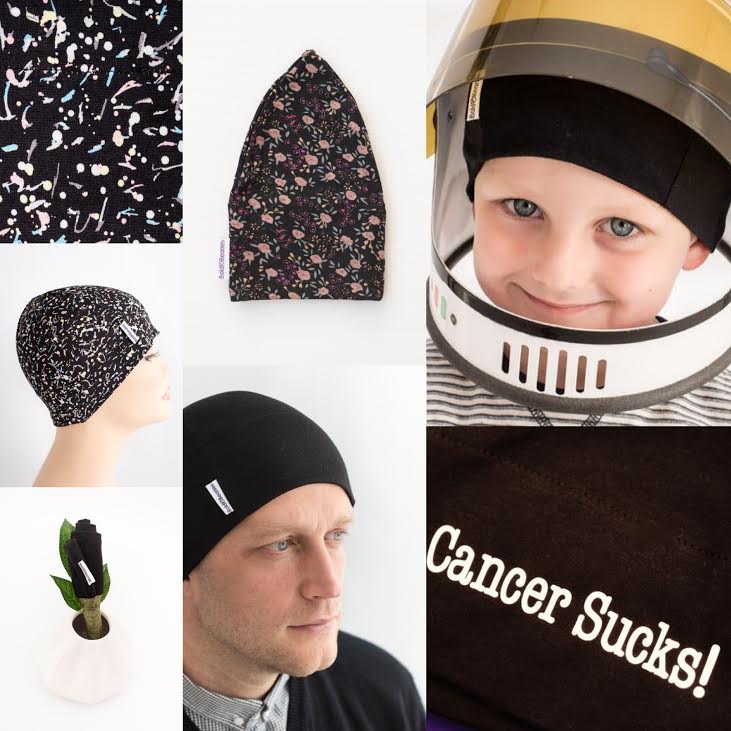 Hello Everyone, as a small business offering a discount is a personal gift fro me to you, so in the spirit of Black Friday, I offer you a 10% discount on all orders. Enjoy! The code is valid from Friday and last all weekend :) Emilienne 
Please add BLACK10 discount code at checkout.