Posted by Emilienne Rebel on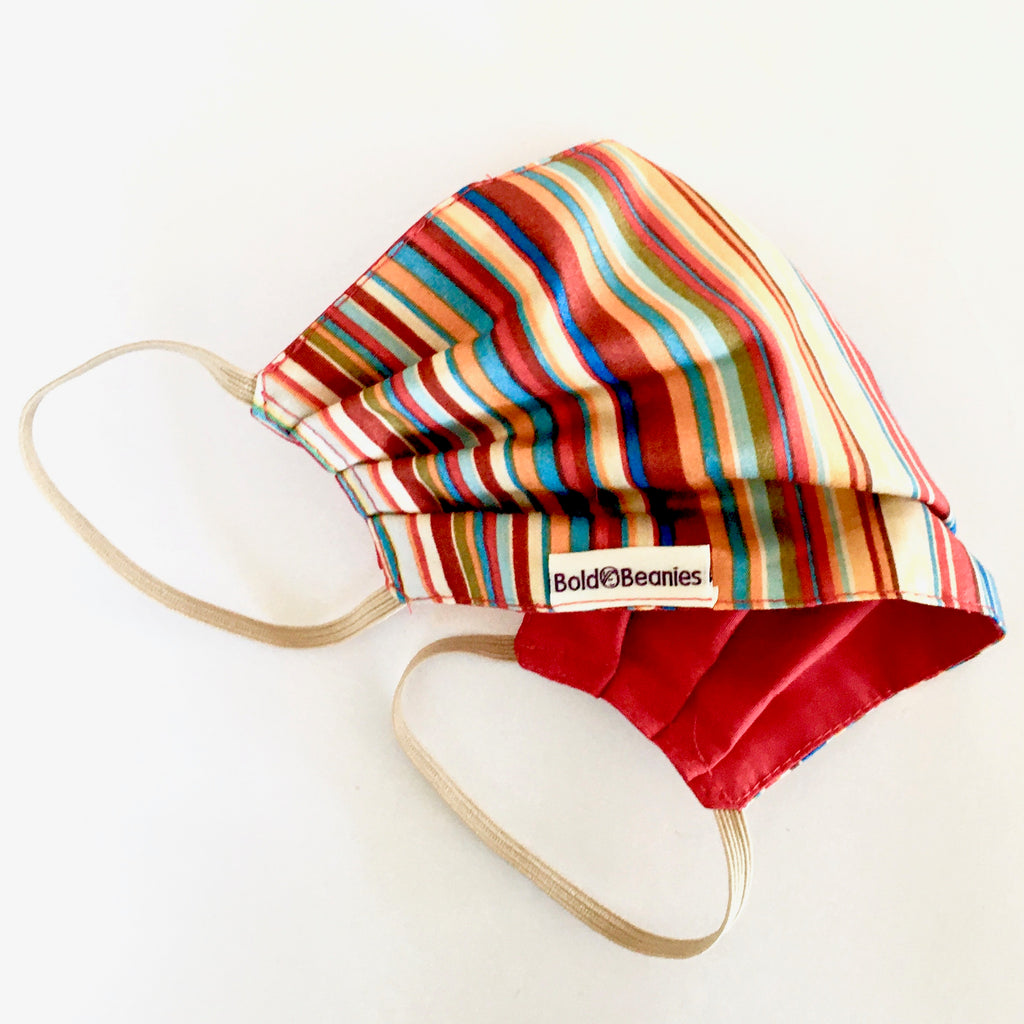 Medical Style Face Masks to face the day confidently - Soft and comfortable, the double layer of natural cotton fabric offers effective, natural filtration. Three sizes to ensure a snug fit stop you touching your face, the key reason behind transmission. Stylish and washable they are becoming a daily stylish accessory for the foreseeable future. Eco Friendly. Washable. Soft. Cotton. Fun. Pretty. Liberty Print. Stylish. Sustainable. Protective. Re-assurance. Quality. Originally designed to make protection during a chemo session a bit brighter, our quality face masks are currently being sought out by many as we learn to live with the Covid-19...
Posted by Emilienne Rebel on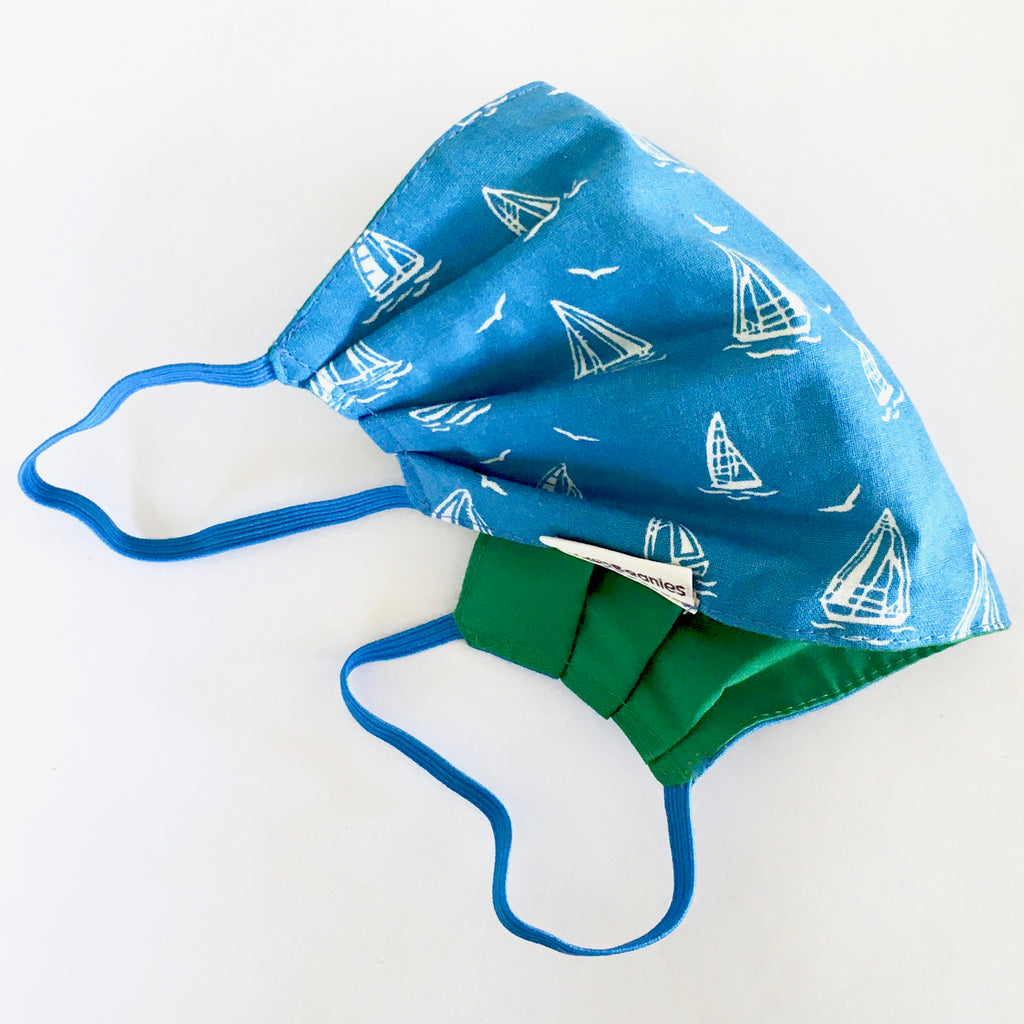 Boris Johnson has now advised the wearing of fabric face masks to help the fight against the spread of the Covid-19 Coronovirus in the UK as we work towards lifting the lockdown.
Within the current restrictions, we are ramping up the manufacturing of our Eco Cotton Face Masks as best we can to meet the demand for people wanting high quality surgical masks. Originally designed as surgical-style facemasks for those going through chemotherapy, we are now making and selling more to everyone from our little factory on the borders of Wales and England. 
We will continue to update our stock of Liberty Print, Harry Potter, Disney & Fun Prints, as well as nice quality stylish printed designs to suit people of all ages. Three sizes to fit adults, children and teens.